This week is Mother's Day in Thailand. Even if you're not still living with your Mum, check in with a quick call to see how she's doing and express just how much she means to you.
In any case, though you may not be able to take her out for a meal due to COVID, perhaps you could cook her a nice dinner at home?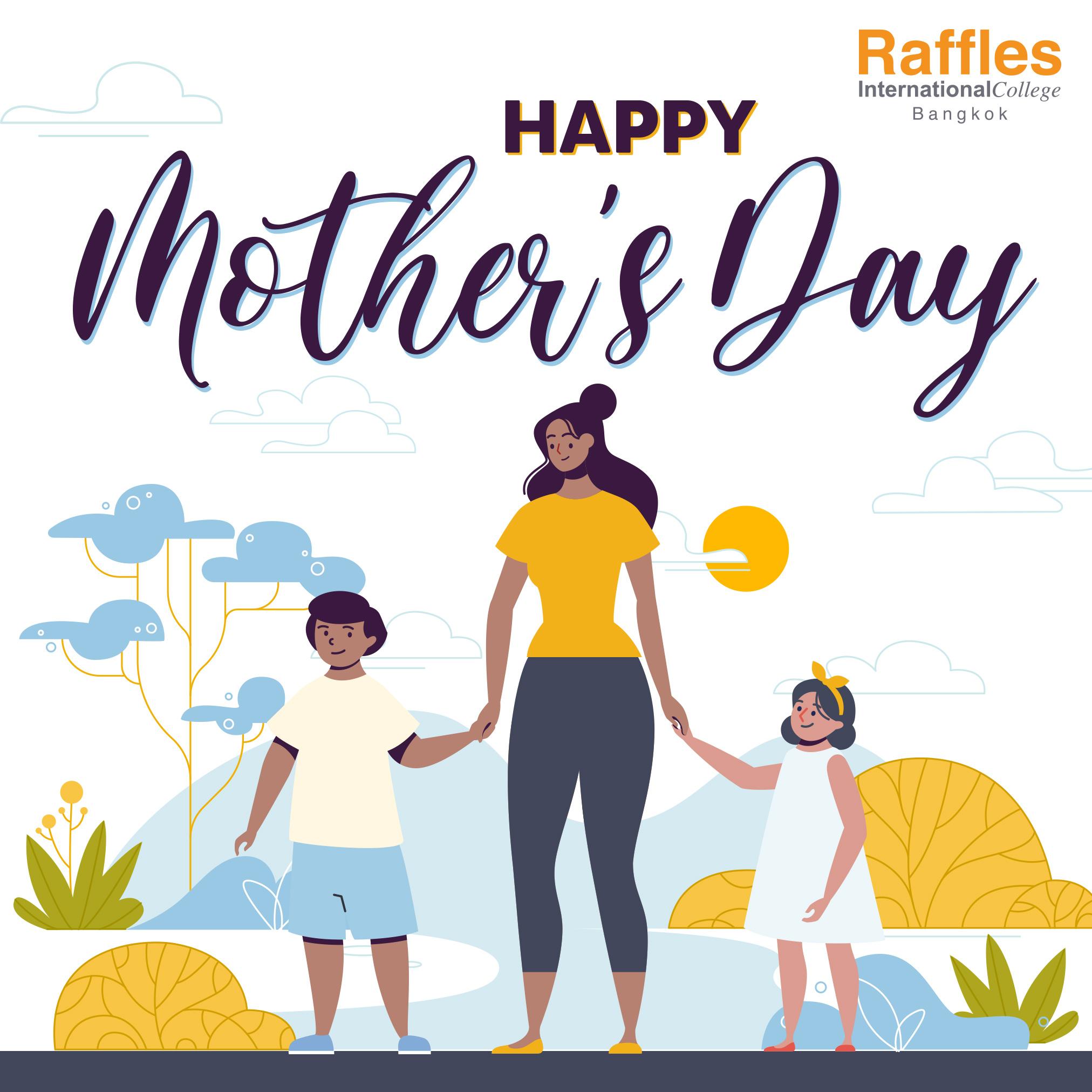 Sustainable Innovations from the 2020 Olympics 
(Source : https://www.dezeen.com/2021/07/23/ten-sustainable-designs-tokyo-2020-olympics/)
The Tokyo 2020 Olympics are attempting to be the greenest games ever, with "grass" fields made of recycled cardboard and podiums constructed of donated plastic. 
According to their sustainability plan, the games will work "towards zero carbon" by being "focused on maximum energy savings and renewable energy consumption." 
As the Olympic Games come to an end this weekend, let us take a look back at the environmentally sustainable designs that were used in this event. 
Tokujin Yoshioka, a Japanese designer, created the Olympic torches out of recycled construction waste from temporary housing used following the Great East Japan earthquake and tsunami in 2011. 
The 71-centimetre rose-gold torches, which resemble Japan's national flower, Sakura blossoms, were created using an extrusion process by the designer. Instead of fossil fuel, hydrogen is used to power the relay torches and the cauldron that holds the Olympic flame. 
The white T-shirts and pants worn by torchbearers carrying the Olympic flame for the Tokyo 2020 Olympic torch relay were made from recycled plastic bottles collected by Coca-Cola. 
The unisex Olympic torchbearer outfits were developed by the Tokyo Olympic Association, with the concept "Hope Lights Our Way" in mind. 
All designs have a checkered design, which in Japan is known as Ichimatsu Moyo. The logos for Tokyo 2020 follow this same pattern.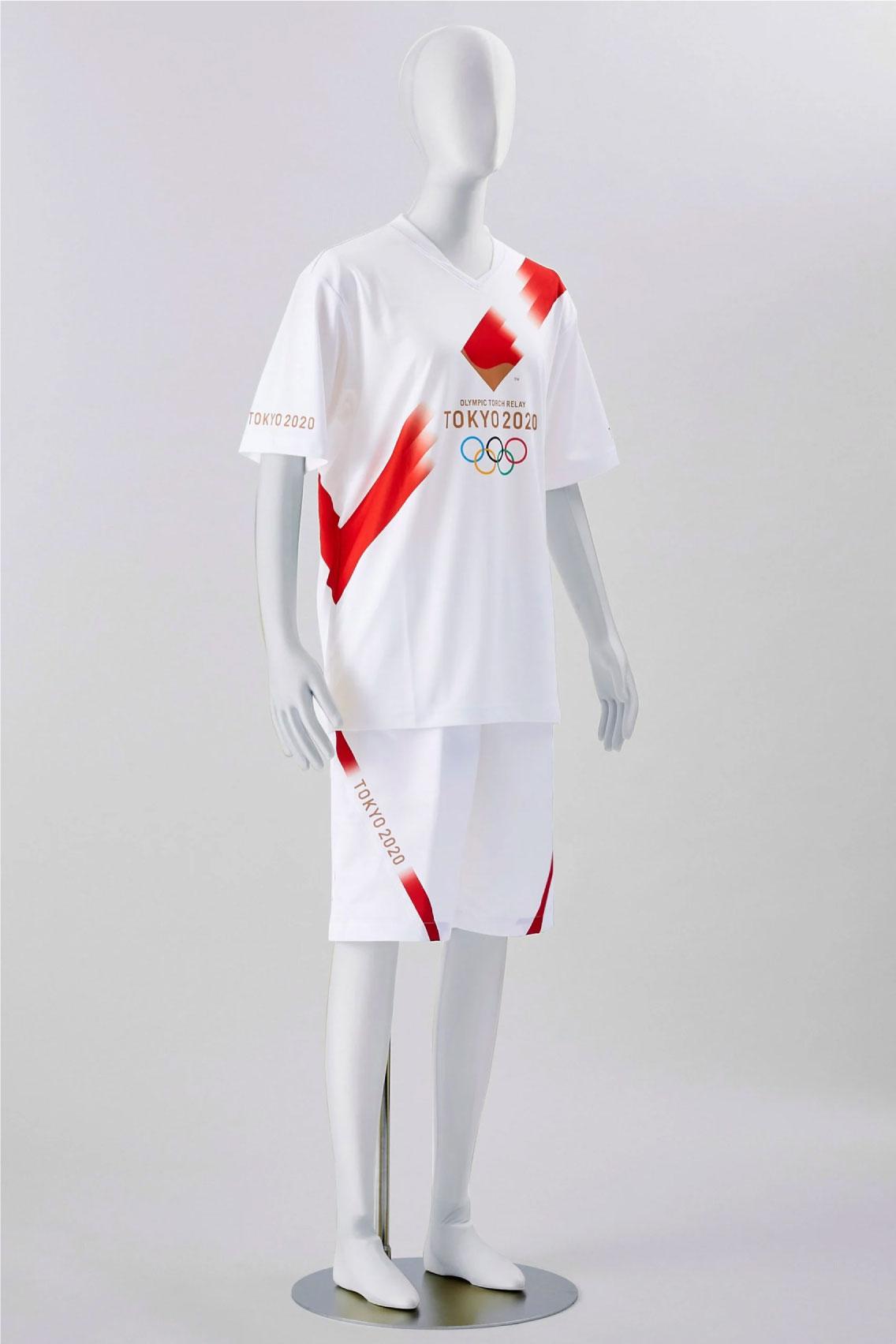 Junichi Kawanishi, a Japanese designer, used valuable metal recovered from donated old phones and other e-waste to create reflective, ribbon-like rings around the edge of the Tokyo 2020 Olympic and Paralympic medals. 
Kawanishi's winning medal design was chosen from over 400 professional designers and design students that entered the competition. Shinya Yoshida designed the medal cases, which are made of colored Japanese ash wood.
The medals for the winners of the Tokyo 2020 Olympics and Paralympics will be presented on podiums built of 24.5 tons of plastic home waste. 
Asao Tokolo, a Japanese artist, collected plastics from the Japanese public before recycling and turning the waste into filaments, which were used to 3D-print the podiums. 
For the 98 podiums that will be used during the Games, the equivalent of 400,000 bottles of laundry detergent were collected.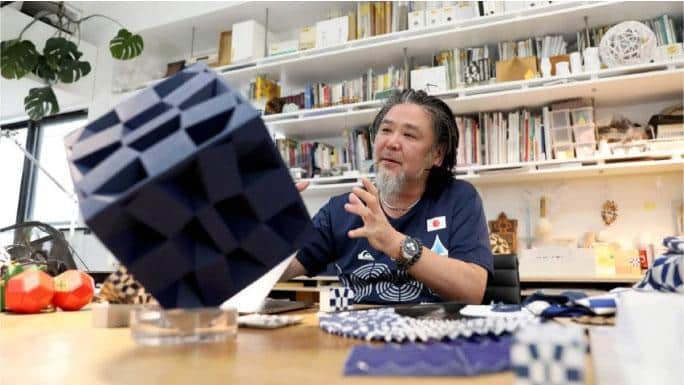 These lightweight recyclable cardboard beds and customizable mattresses for athletes were created by Airweave, a Japanese bedding company. 
Airweave made 18,000 beds and mattresses for Olympic athletes this summer, with 8,000 of them being recycled for Paralympic athletes. 
The mattresses, which are made of polyethylene fibers, can be recycled an unlimited number of times, according to the company. 
40,000 pieces of Japanese wood were used to construct this temporary structure by Tokyo studio Nikken Sekkei. The cypress, cedar, and larch were "borrowed" from several Japanese towns. 
The Village Plaza will be deconstructed after the Games, and the timber will be given to the towns that donated it for re-use in local structures that will help memorialize the Games, such as public benches or portions of school buildings. 
Throughout the games, the timber space will serve as the central meeting and dining area for athletes, officials, guests, and the media in the Olympic Village. 
Interested In Product Design?

If you are inspired by these articles and want to create things that can impact the world. Join us at Raffles, we provide product design courses which give students both the creative and technical knowledge, as well as other proven skills they need to become professionals in the product design industry.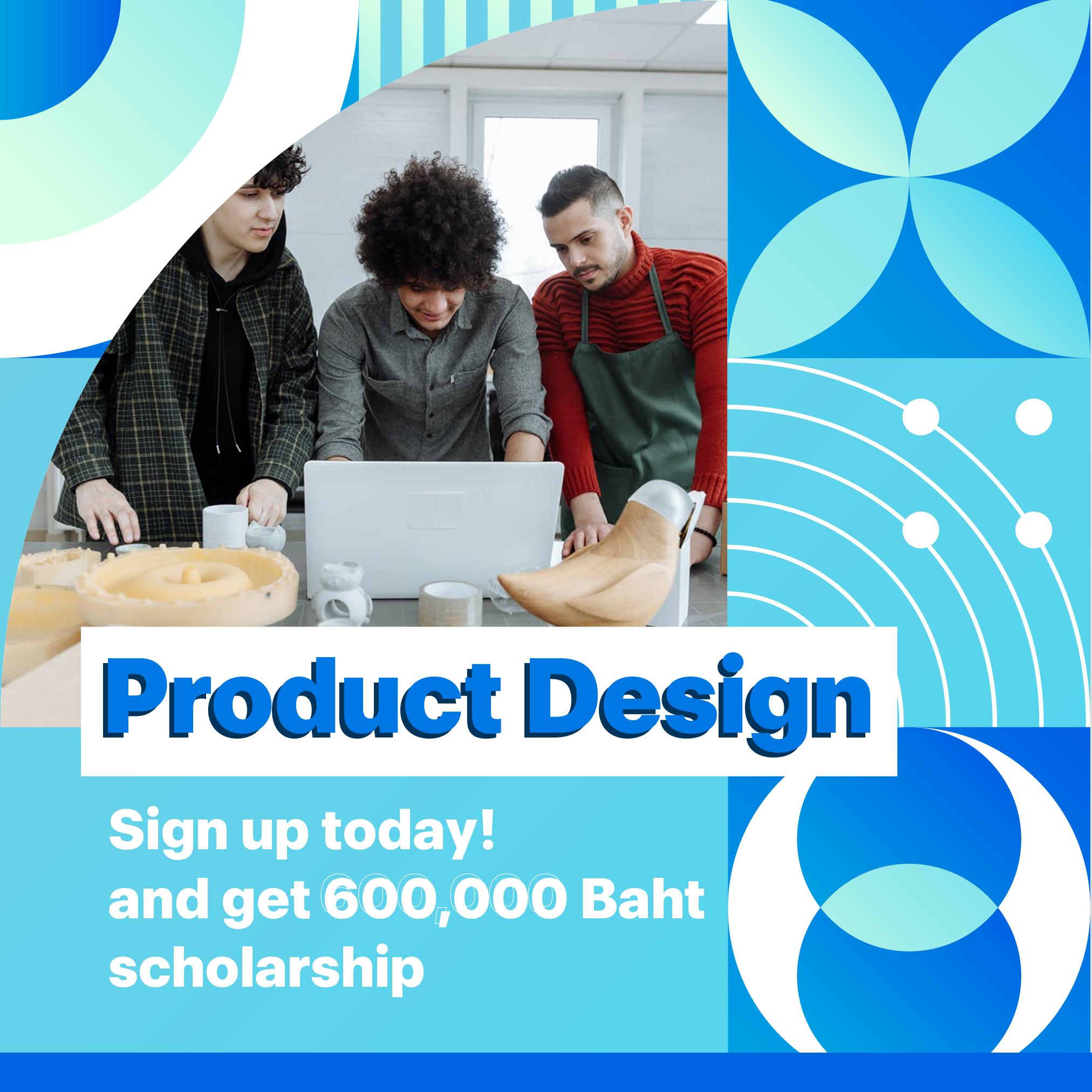 Ideas for Pandemic Mother's Day Celebrations
In case you forgot, Thai's Mother's Day is next Thursday, so you just have a few days to get mother a gift or make her some special treats. Mother's Day is a great time to thank her by giving her a gift that expresses your feelings for her or by creating a memorable experience for her. We spent some time at Raffles researching gift and activity ideas for your mother, and we've put up a list of some of our passions to help you make your decision. 
Since the coronavirus pandemic was declared a national emergency, small businesses have unquestionably suffered the burden of daily living being basically shut down. Consider purchasing locally if you're buying something for Mom. This will help support your favorite small businesses in your area.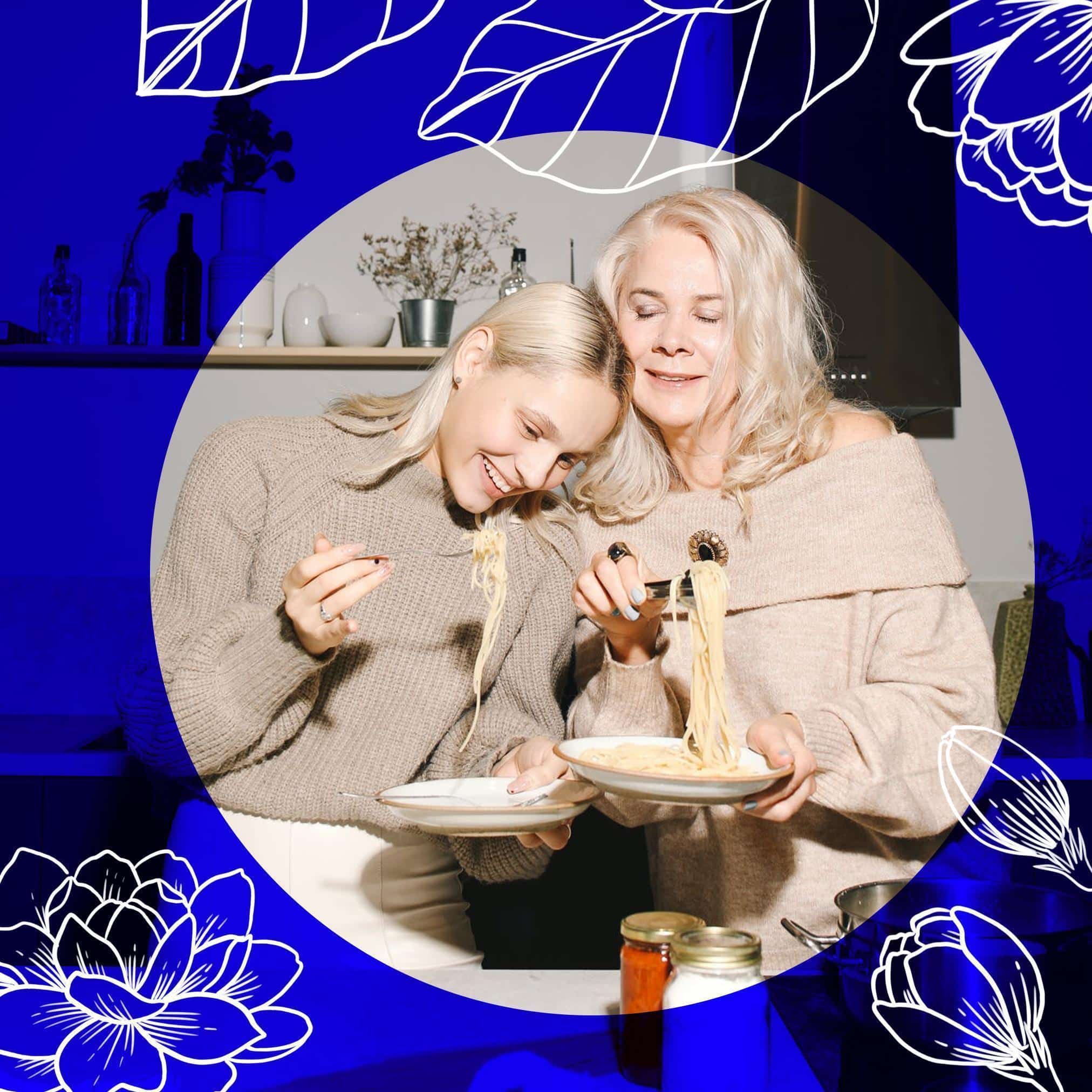 Enjoy a delicious meal
Even though indoor restaurant dining is still unavailable, you can still treat that special woman in your life to a special meal. You could have her favorite food delivered, or if you live with or near them, you could cook her favorite dish yourself or with her. Then, you could either eat together in person if you live in the same house, or virtually through a video call or on the phone.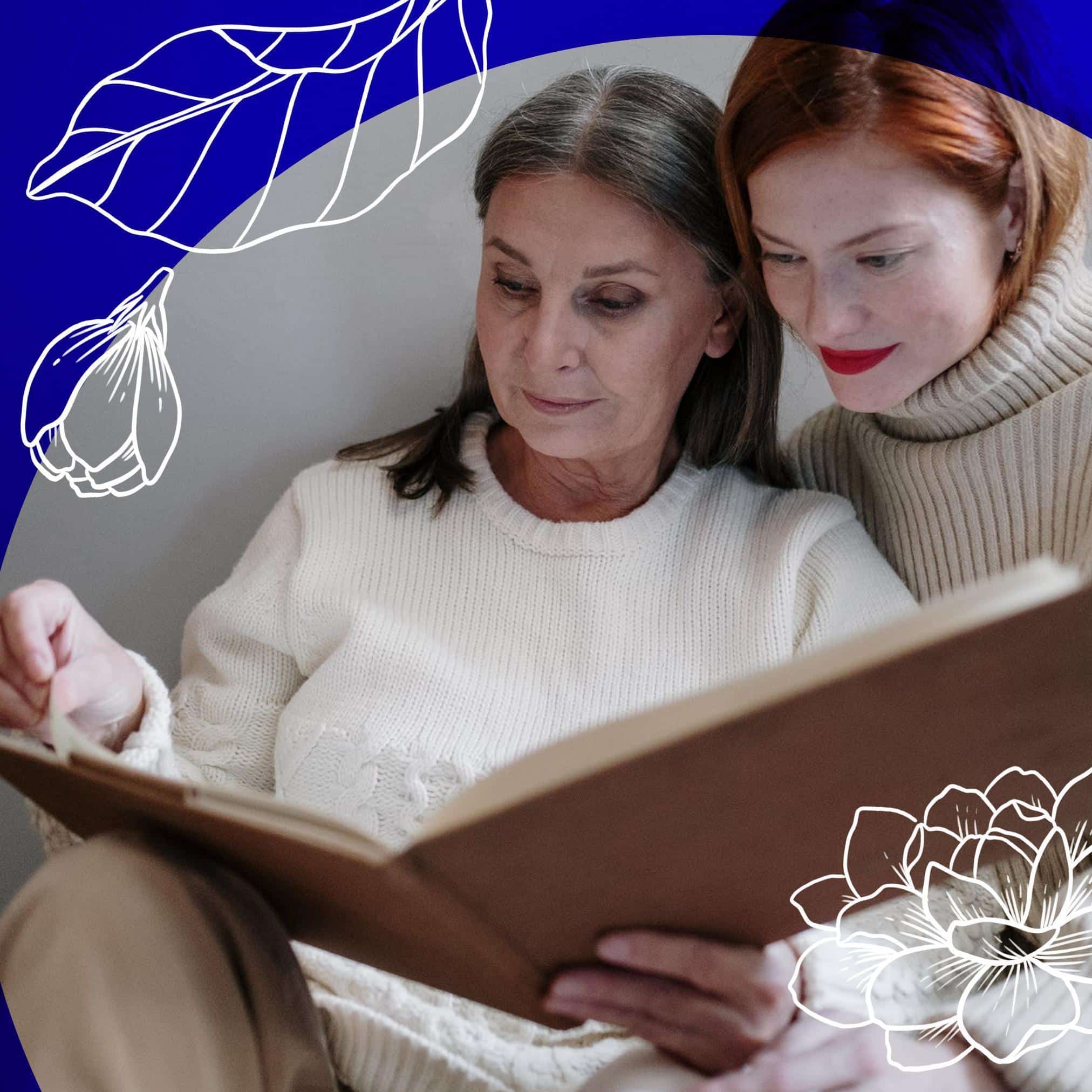 Make a memory of the time
Collect your favorite family photos and put them together in a scrapbook as a gift. If that isn't possible, have family members send you a short video of them sharing a Mother's Day greeting, which you can then edit together.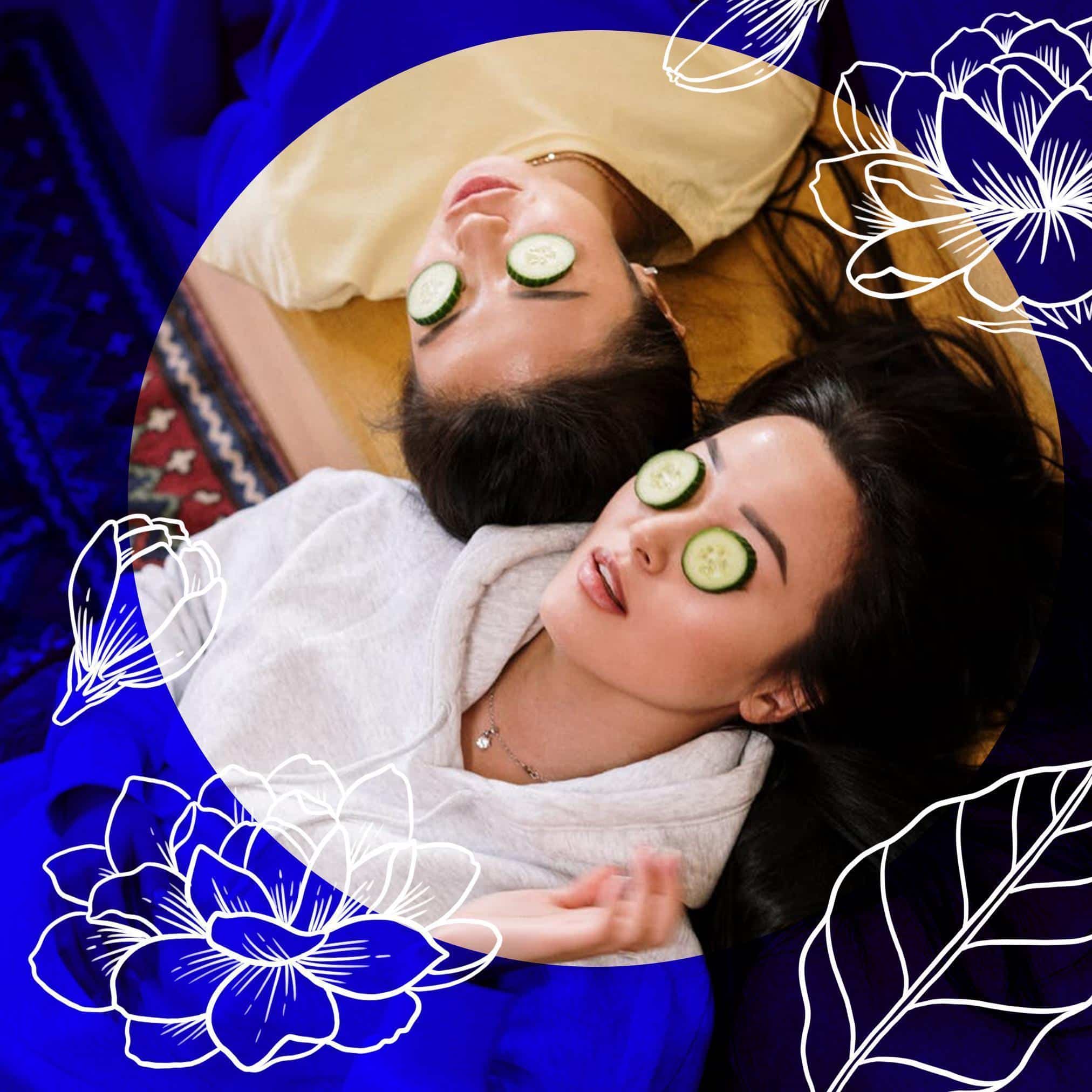 At-home Spa
Make a spa experience for your mother at home! Essential and massage oils, a vaporizer, soft lighting, and soothing music are all you need. You may give her a relaxing massage to help her forget about her difficulties for a moment.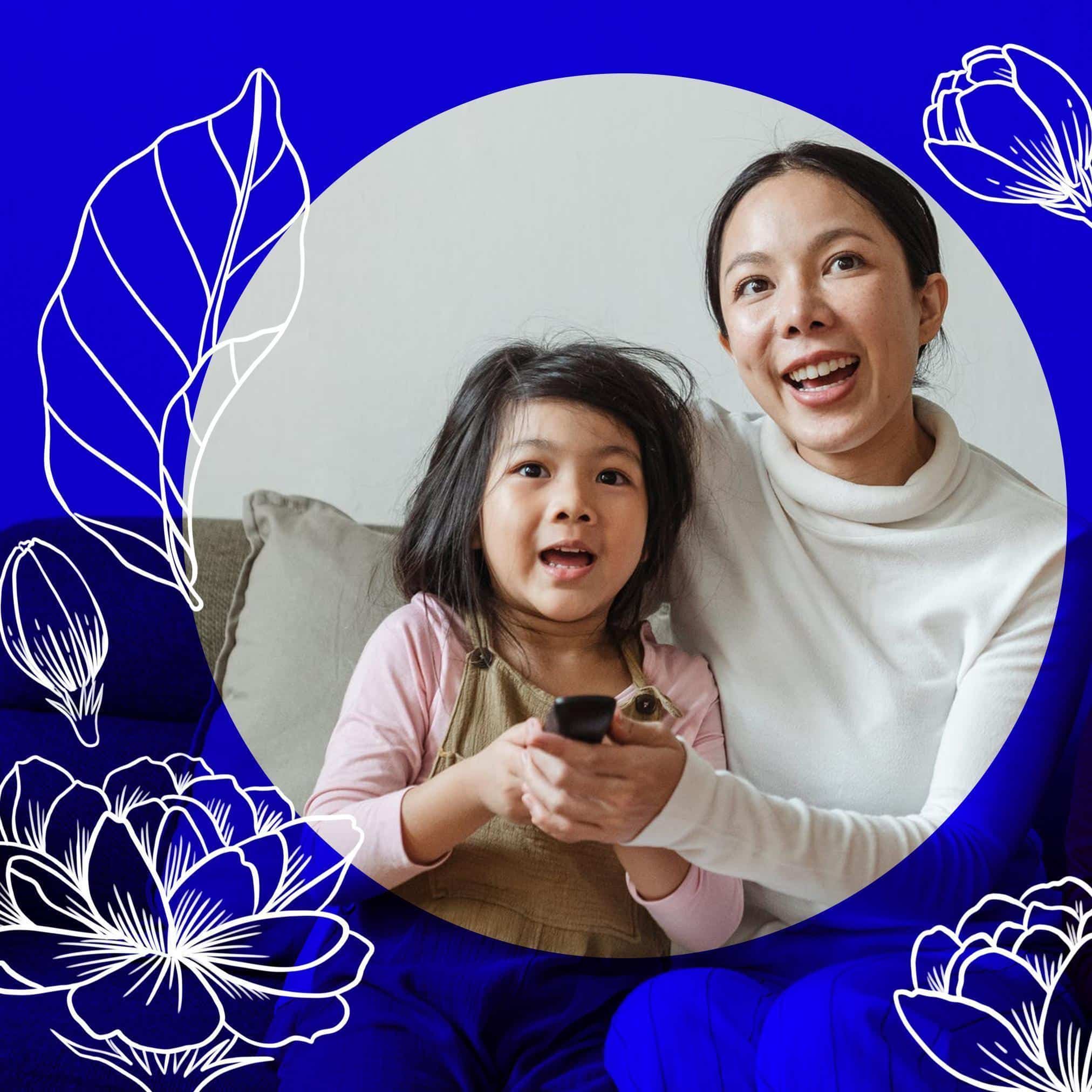 Relax with a good movie
Watching a favorite movie or TV show together is another enjoyable way to spend time together. Many streaming services, such as Netflix, Disney+, HBO Go, Amazon Prime, and VIU, are now available in Thailand.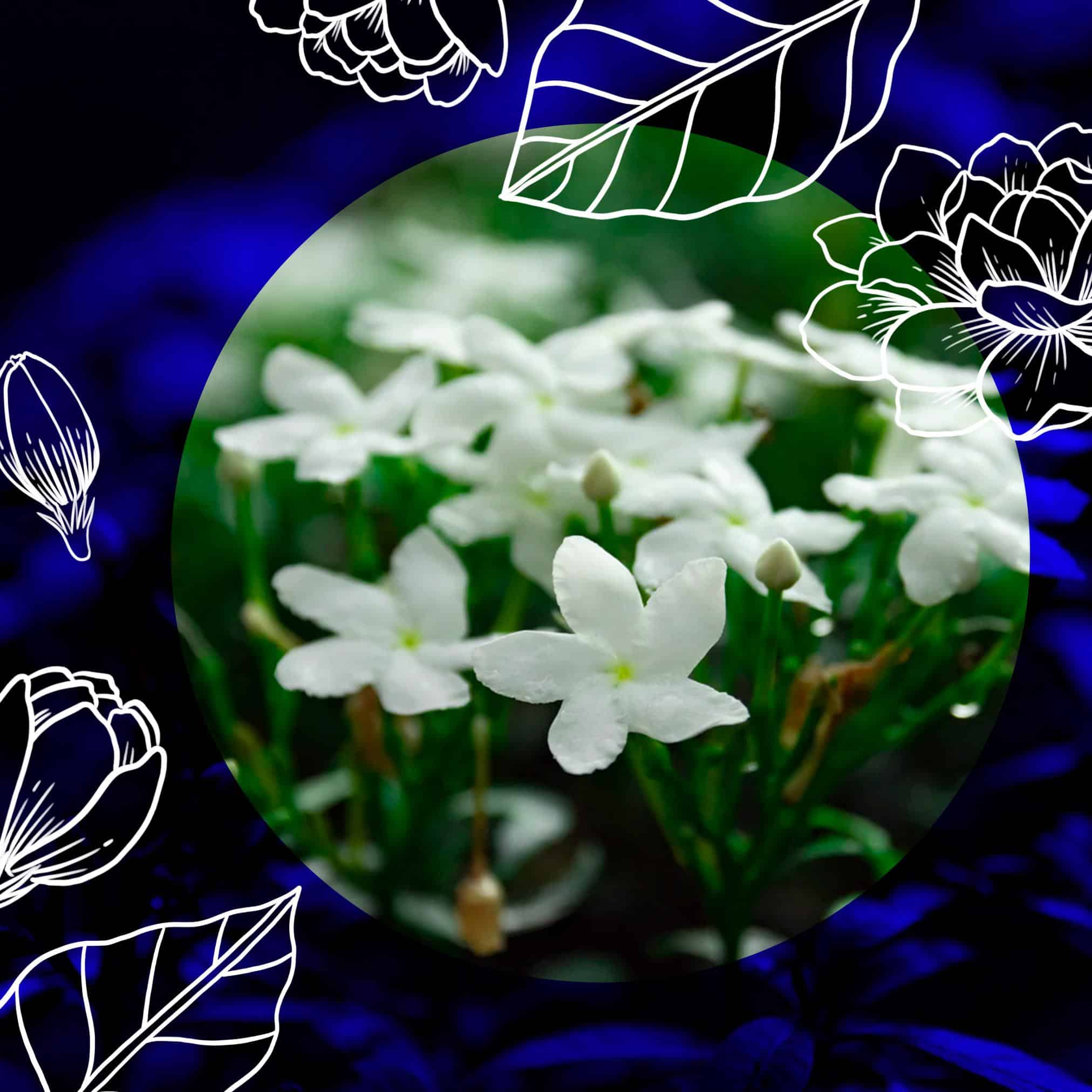 Jasmine
In Thailand, jasmine garlands are possibly the most traditional Mother's Day gift. However, if you want to be more creative, give her a pot of jasmine instead of a garland and start planting with her, whether in the ground of her garden or in the corner of her balcony.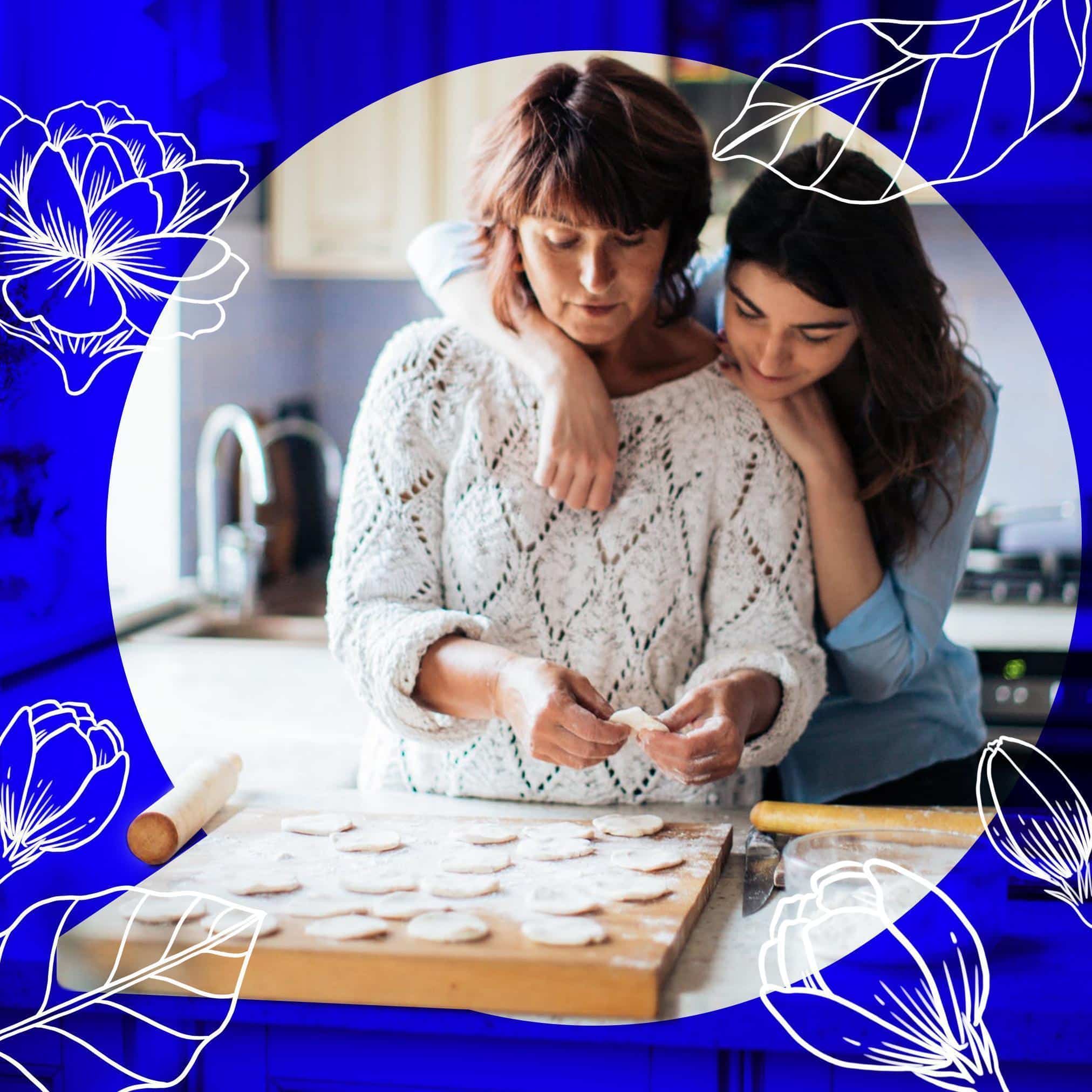 Pursue her interests
Consider gifting something to Mom this year that will either support her present passions or help her create new ones. Maybe it's to do with collecting things, painting, cooking, or reading; consider what she enjoys doing and go from there.