RAFFLES INTERIOR DESIGN STUDENTS COLLAB WITH BKK ARCHITECT & ALUMNIS
As part of the 3rd year degree program,Raffles International College BangkokInterior Design students had acollaboration with a reknowned Architectin Bangkok, Thailand known as Mr. Boat or more formally known as Mr. Norrasid Chinadahporn. He is AIAFounder/Design Director from NCArchitects. He had also collaborated with Raffles International College previously helping with an interior design student critique of their projects on the college campus.
The day started out with RIC Interior Design Lecturer, Wynn, taking the students to Siam center near bts station to meet with Mr. Norrasid. He spent quality time with the students to share his knowledge, wisdom, and showed them how to get some real work done. Afterward, they met with a RIC alumni student, from Austraila, who is now a professional barista in Bangkok. The student came back to teach some coffee-making classes in a cafe called Project BusSlow Bar Coffee. The students interviewed the alumni student and also the owner of the cafe to gain more insight on what is like to work and run a business after graduation.
At the end of the day, the students got a lot of advice, professional knowledge, and ideas for their own endeavours after university graduation. Be sure to check out some these cool pages from the unique people that our RIC students collaborated with:
Bus Cafe:https://www.facebook.com/pg/Project-bus-cafe-art-330105117588652/about/
NC Architects:https://www.ncarchitects.design/about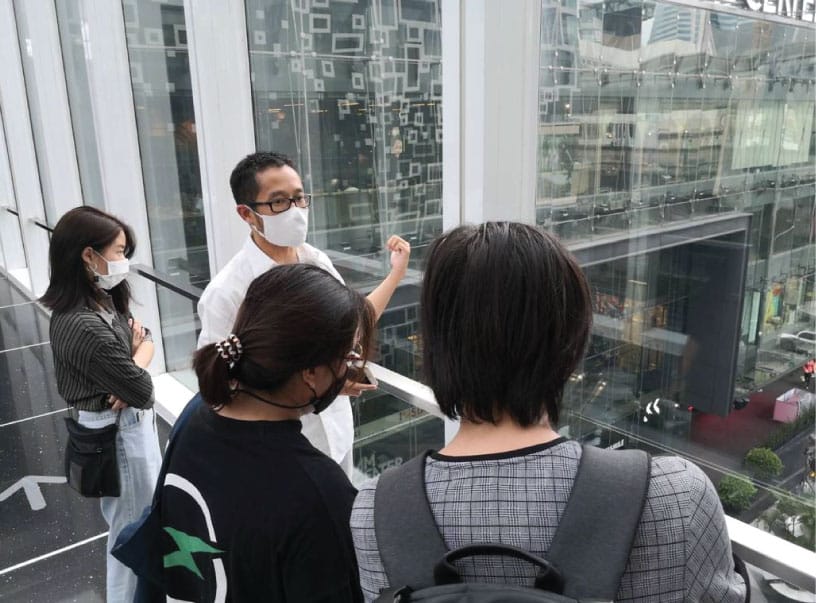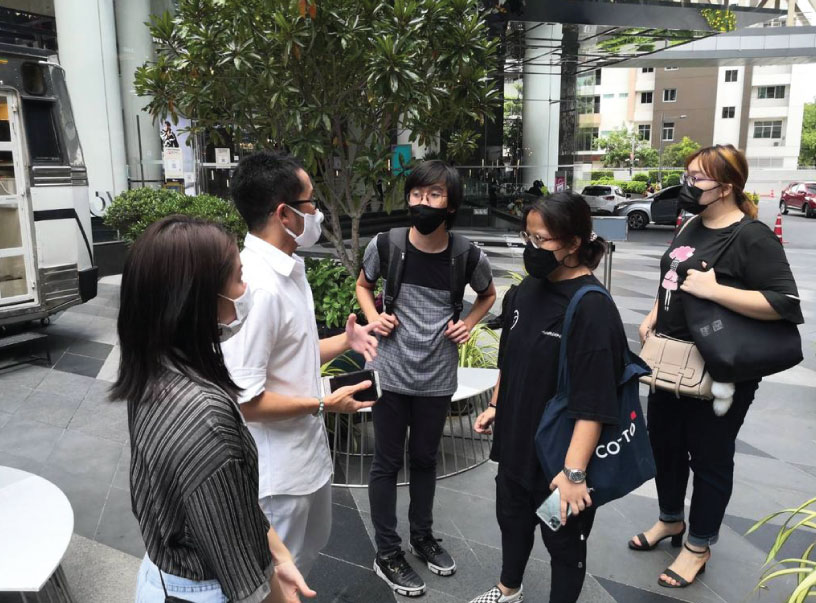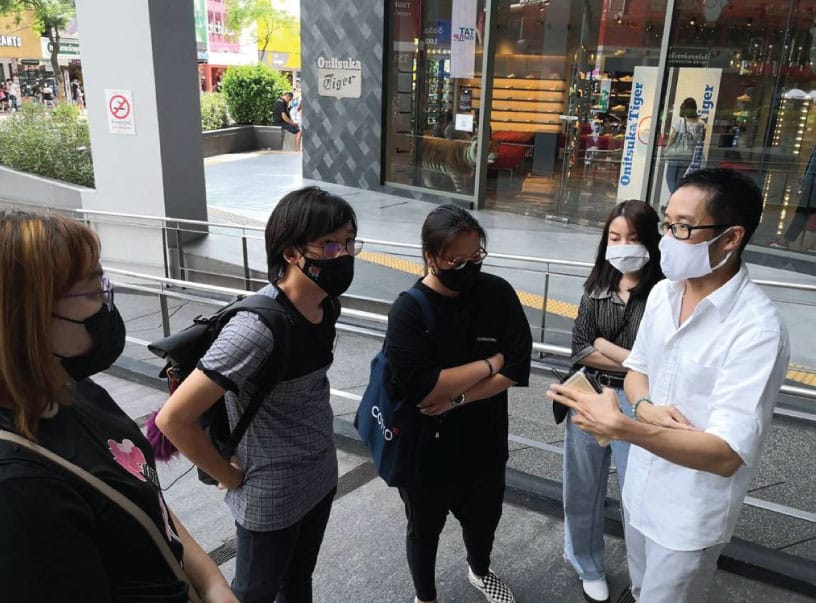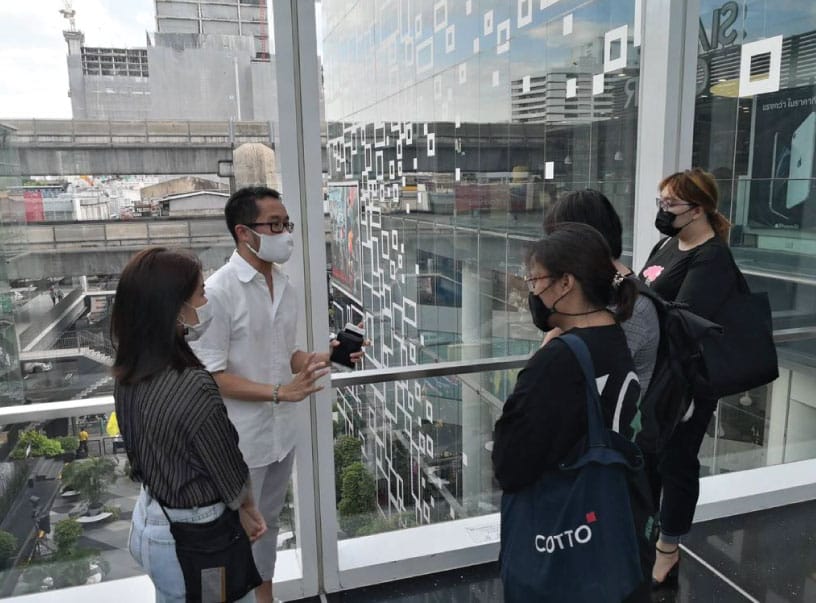 A new tech trend is emerging since beginning of 2020 this year, which are foldable smart phones. Two foldable smart phones, the Motorola Razr and Galaxy Z Flip, have hit the shelves for sale back in February 2020. It is predicted that there will be more types of these foldable phones becoming present in the market later this year. So what is the appeal of these phones? To sum up, you get the luxury of having a high resolution big screen to use while also being able to have it be more portable taking up less room in your pocket or other portable space. However, there is a hefty price tag that also comes with this luxury with the Galaxy Z Flip priced around $1,380. One other appealing feature to this particular phone is that you can use 2 apps at once each on one half of the screen. There ' s also the Motorola Razr for $1,500, but is said to have quite a few flaws especially for that price point. -Source: Toms Guide. If you ' re interested in products such as this and have interest in designing products like this, be sure to check out Raffles International College Bangkok' s Product Design course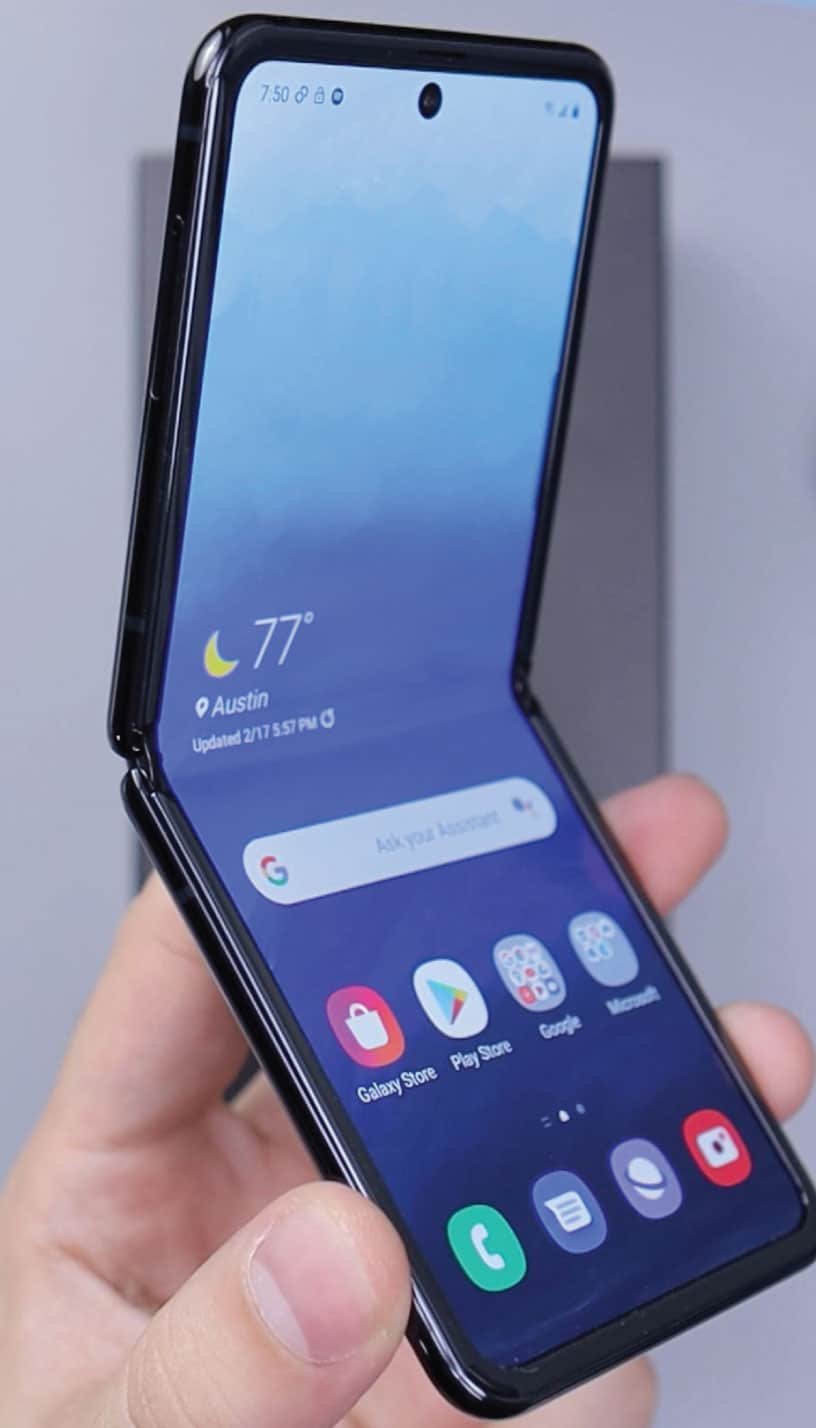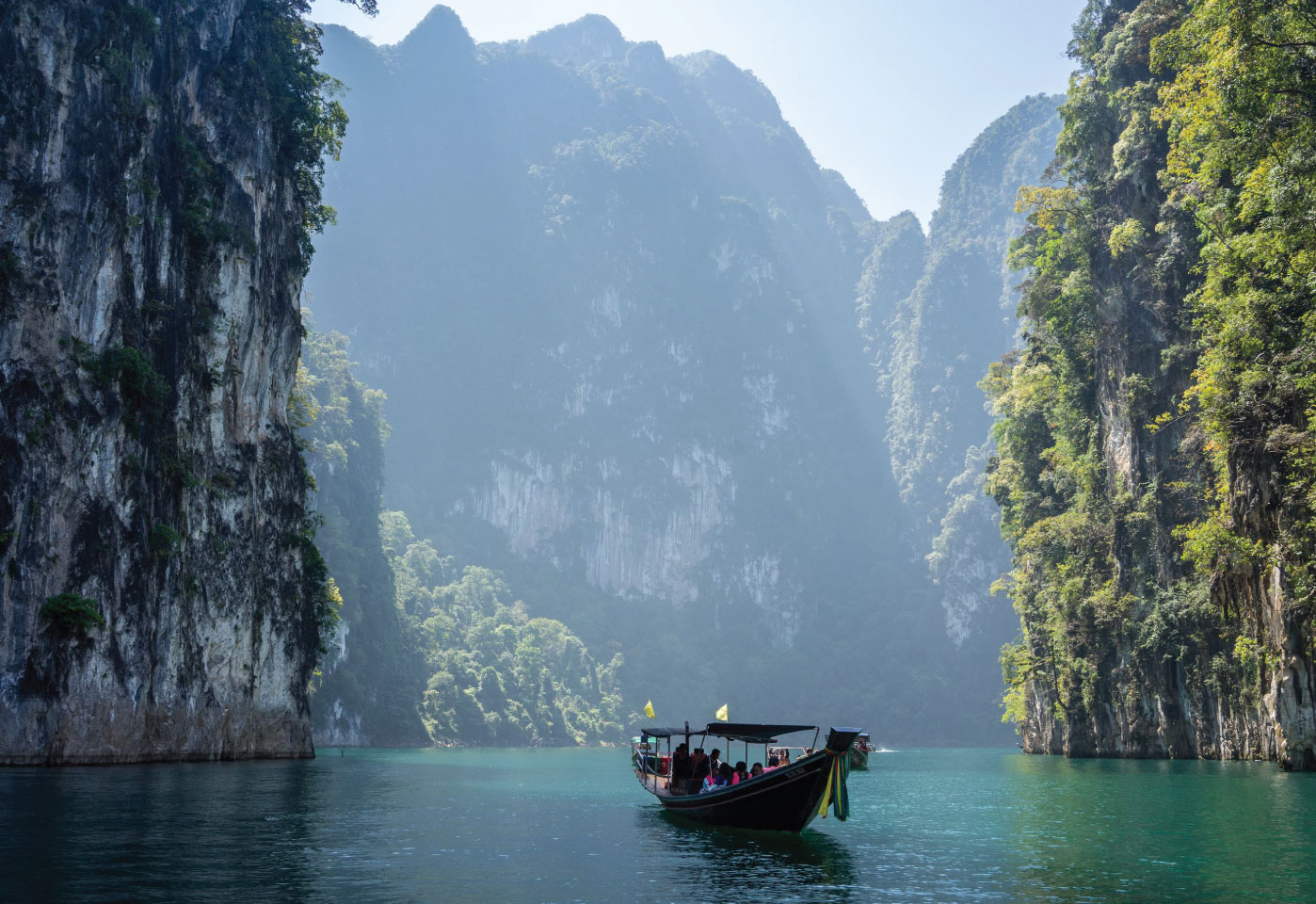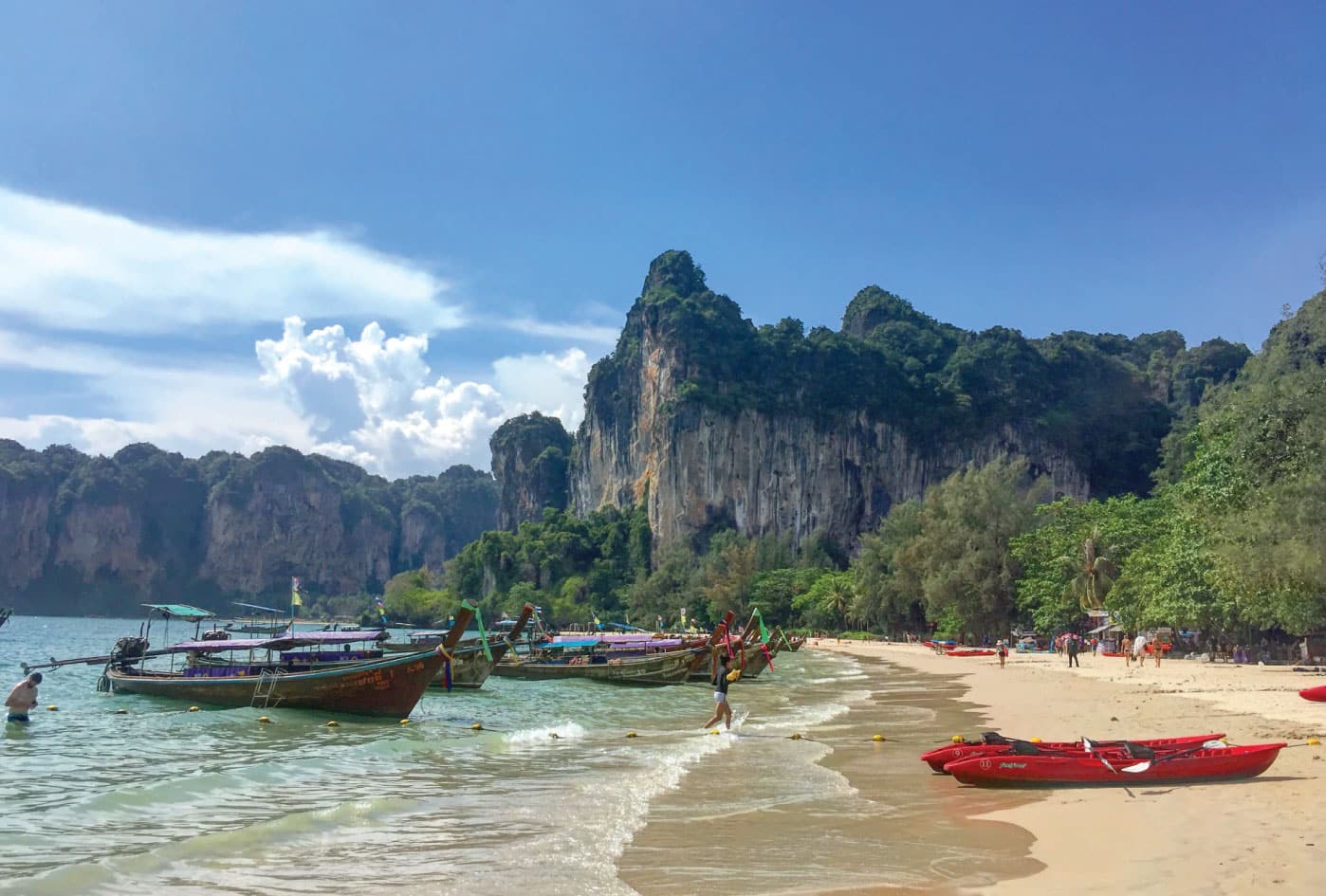 LAST SONGKRAN HOLIDAYS CONFIRMED FOR SEPT 4TH & 7TH
Finally, the last of the Songkran substitute holdays have been confirmed, from last week' s cabinet meeting, for September 4th and 7th of 2020; thus, creating another four-day weekend for people not only to relax, but to also travel domestically, which will help boost the tourism economy in Thailand. However, there won 't be any water splashing or such related festivites like there typically are for the Songkran holiday. Also, please remember this is the last of the substitute holidays for Songkran, so if you have any plans to travel, consider this weekend as it might be an opportune time to get some good deals on domestic travel promotions or discounts. Also, be aware that there are some hotels and other tourism entities price gouging during this time.
-Source: The Bangkok Post