NEW ACTIVITIES TO DO IN BANGKOK WITH LOCKDOWN OVER
With lockdown finally over, lots of people have been returning to somewhat of a normal life especially one that involves some new activities that take place outside of their home. One can only imagine that most of us were sick and tired of being in our homes for the last few months. Here are some ideas for activities, with some new aspects, that you can do in Bangkok now that lockdown is over. Let's take a look!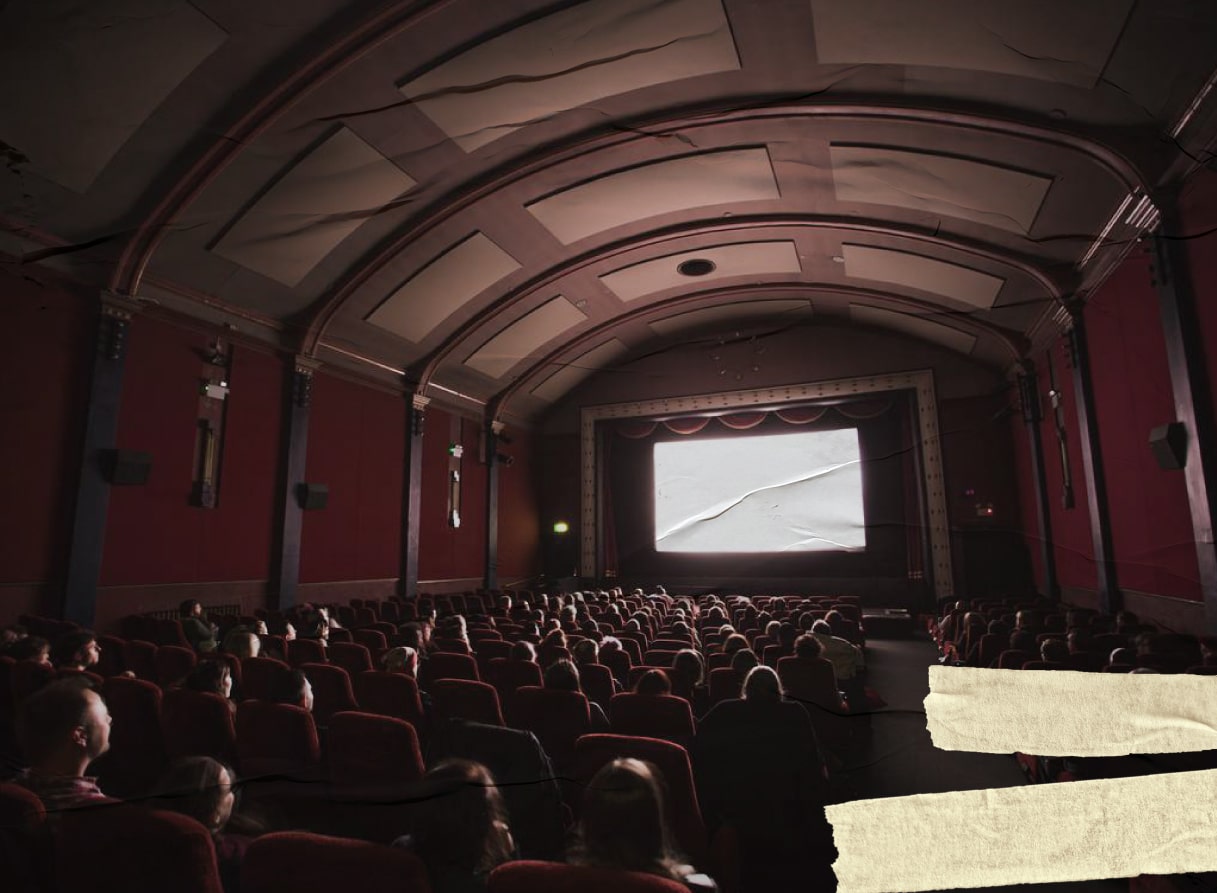 Watch movies for great discounted deals or promotions. Check out SF Cinema's promotion: 600baht all you can watch for 1 month.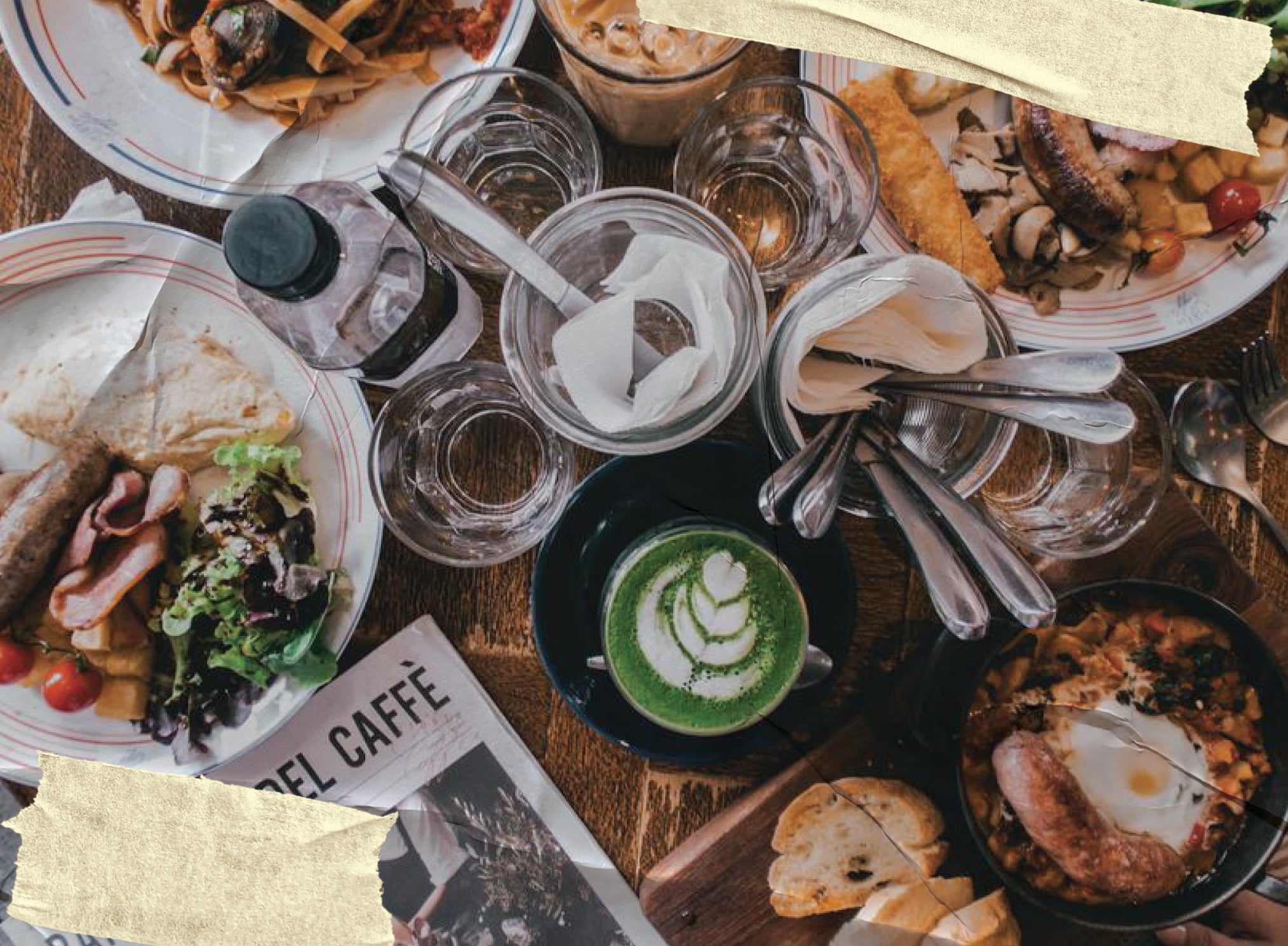 Chill or study at cafes in Bangkok.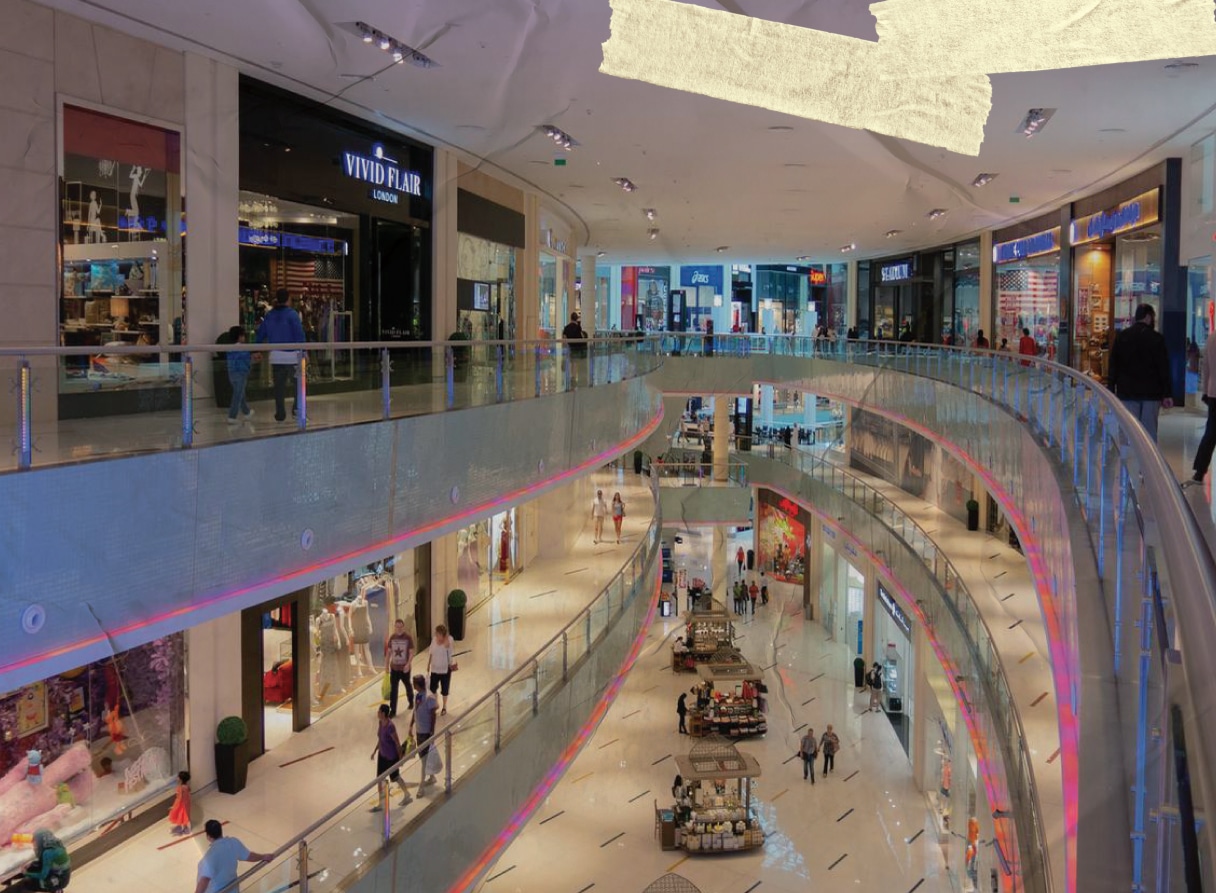 Shopping. There's a good chance there's at least 1 air conditioned mall near you in Bangkok.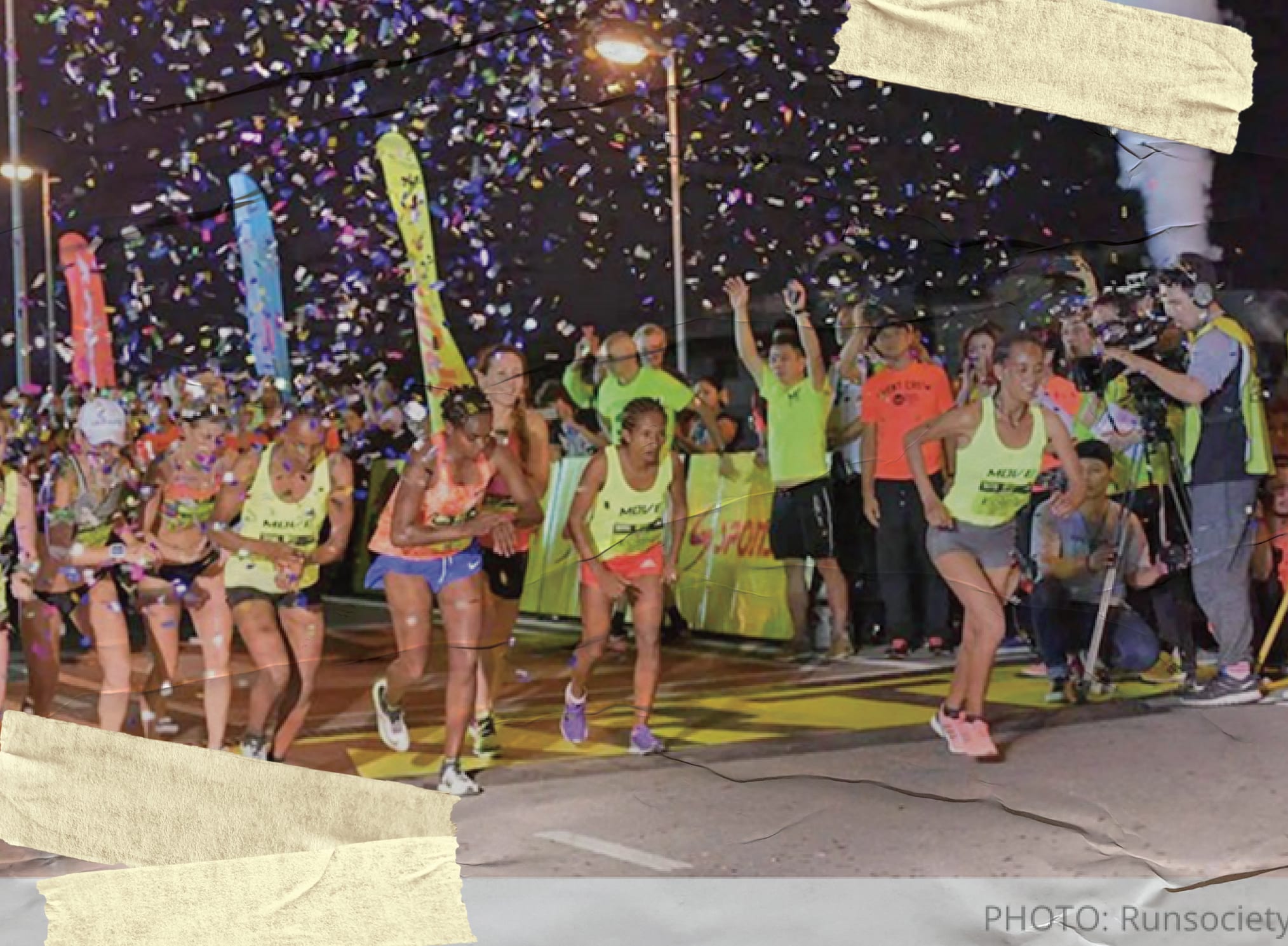 WHY YOU SHOULD GET MORE TRADITIONAL THAI MASSAGES
A Brief History Of Thai Massage:
In December 2019, the traditional Thai massage was added by UNESCO to its Cultural Heritage of Humanity list. It is said that the founder of Thai massage and medicine was Chiwaka Komaraphat, who was Buddha's physician over 2,500 years ago. He possessed extraordinary medical skills and knowledge of herbal medicine. Though it is suggested there's a single founder, the history of Thai massage is quite complex integrating a combination of Indian, Chinese, and Southeast Asian cultural influences into its practice. Still to this day, there's a wide variety in Thai massages across regions in Thailand that there's no single routine or framework that is universally practiced. -Source: Wikipedia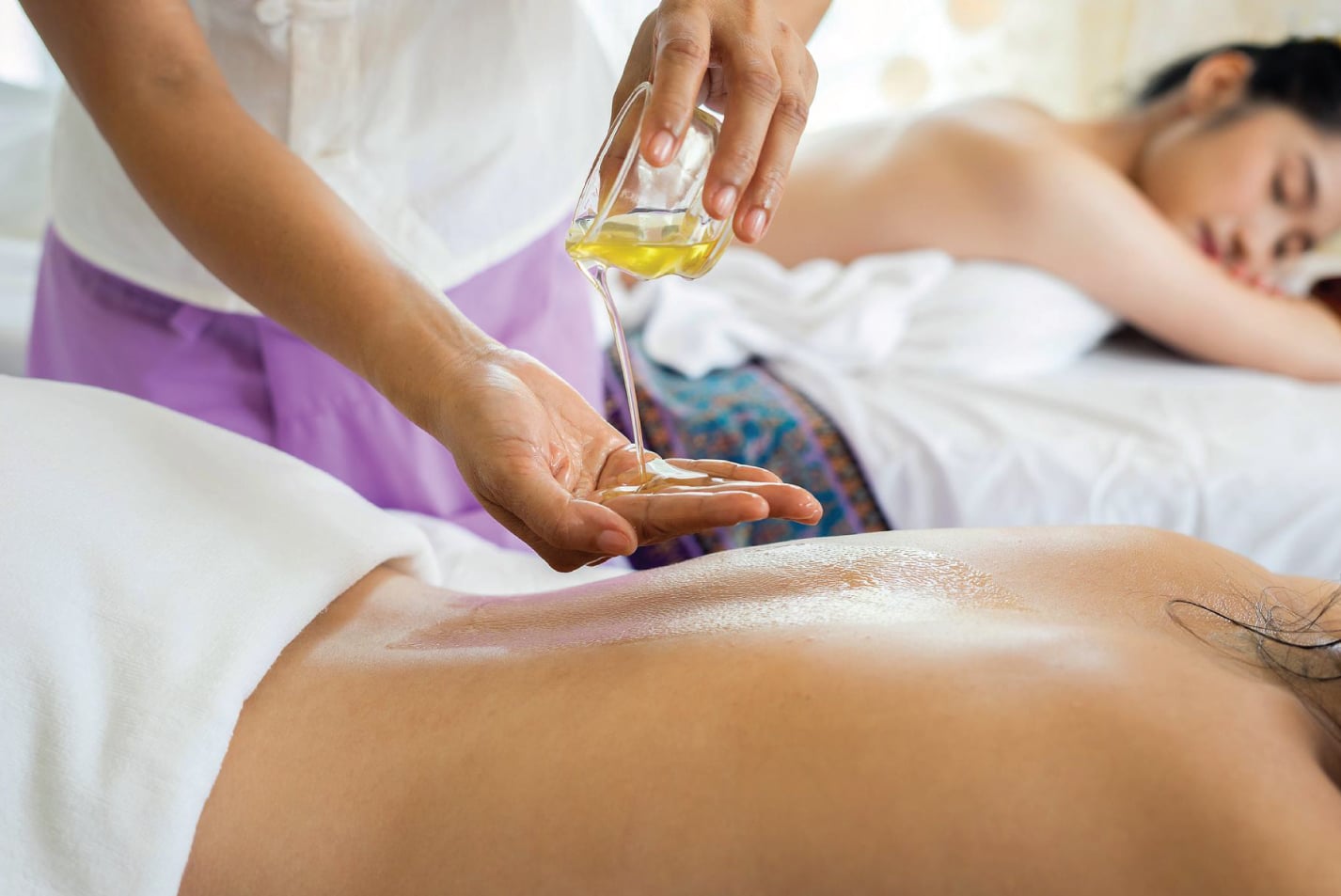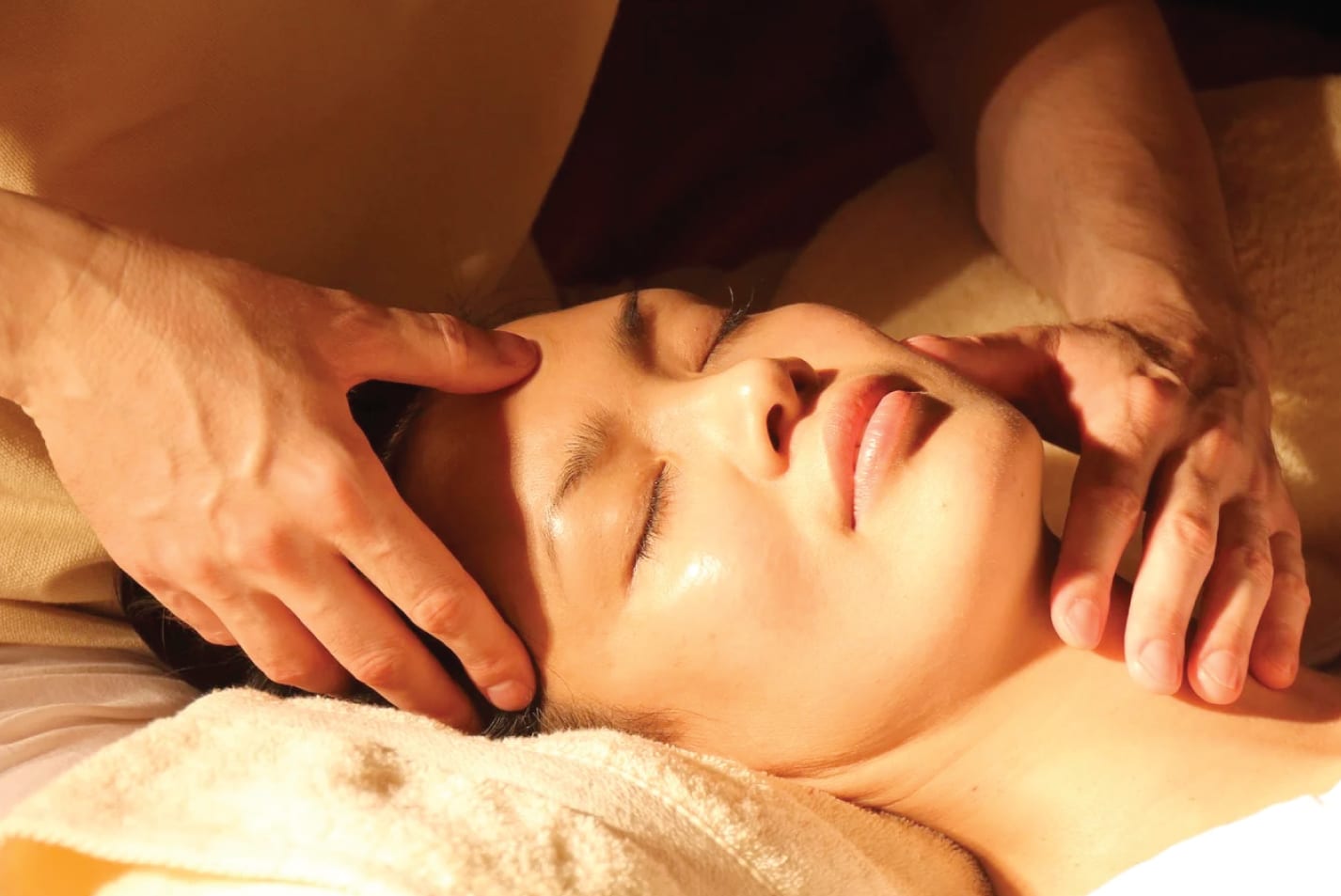 Benefits Of A Traditional Thai Massage: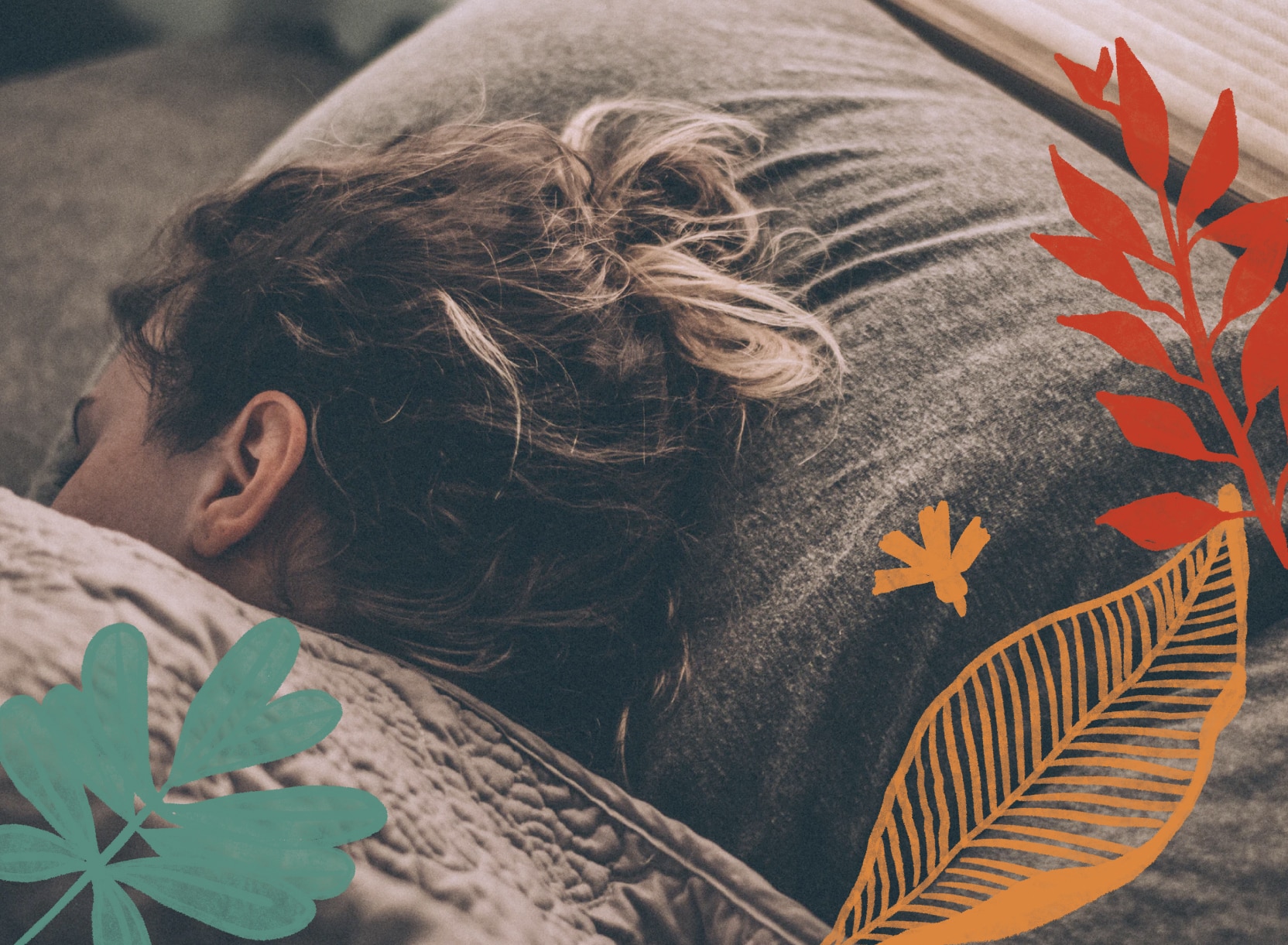 1. Promotes Sleep.
This helps reduce stress and relaxes the muscles; thus, providing good sleep.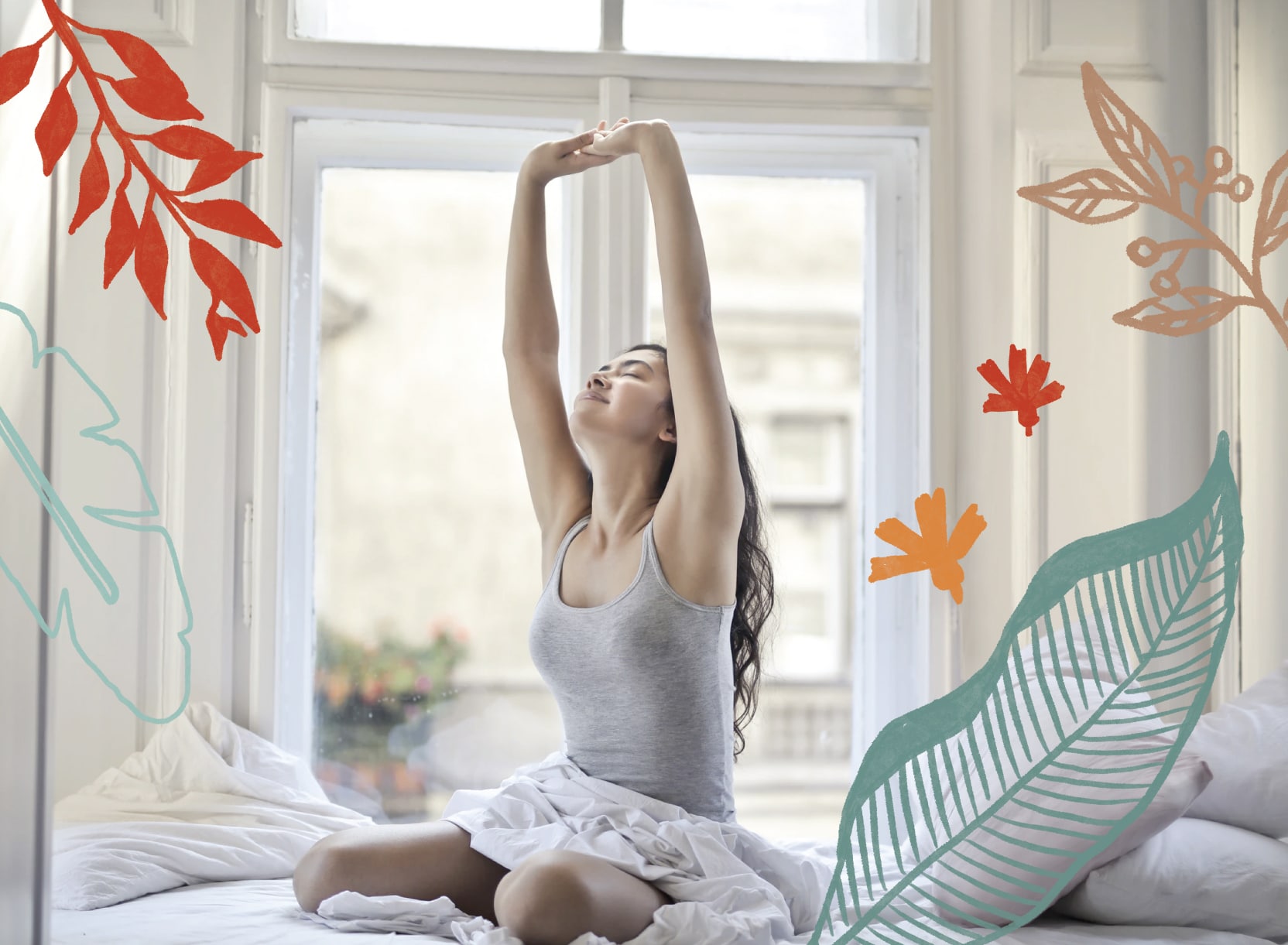 2. Improves Immunity System.
Gets rid of toxins within the body.
3. Reduces Musculoskeletal Pain
Pressure from the spine and joints are released.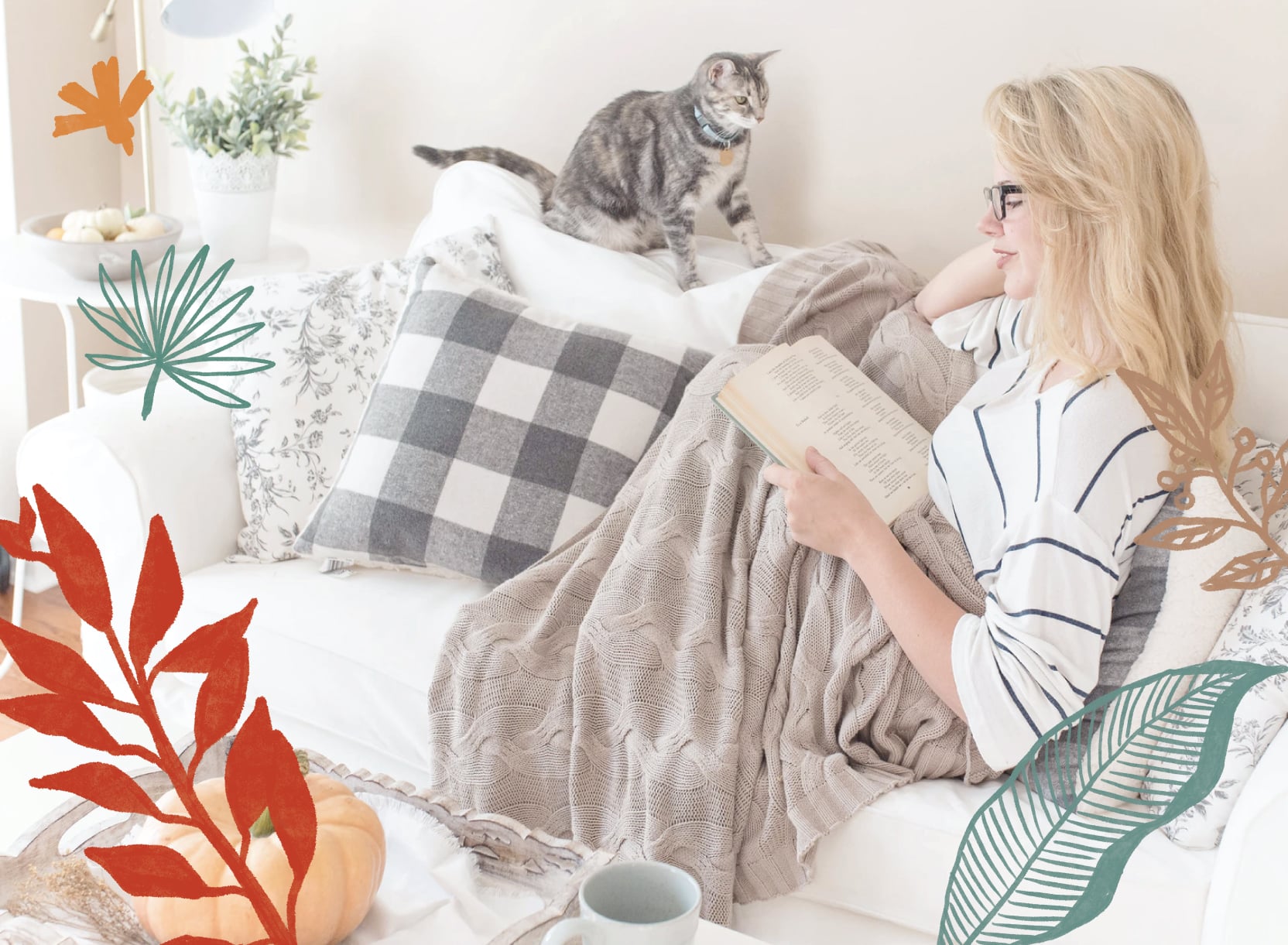 4. Creates Mental Relaxation
When the body and mind are relaxed, stress is reduced.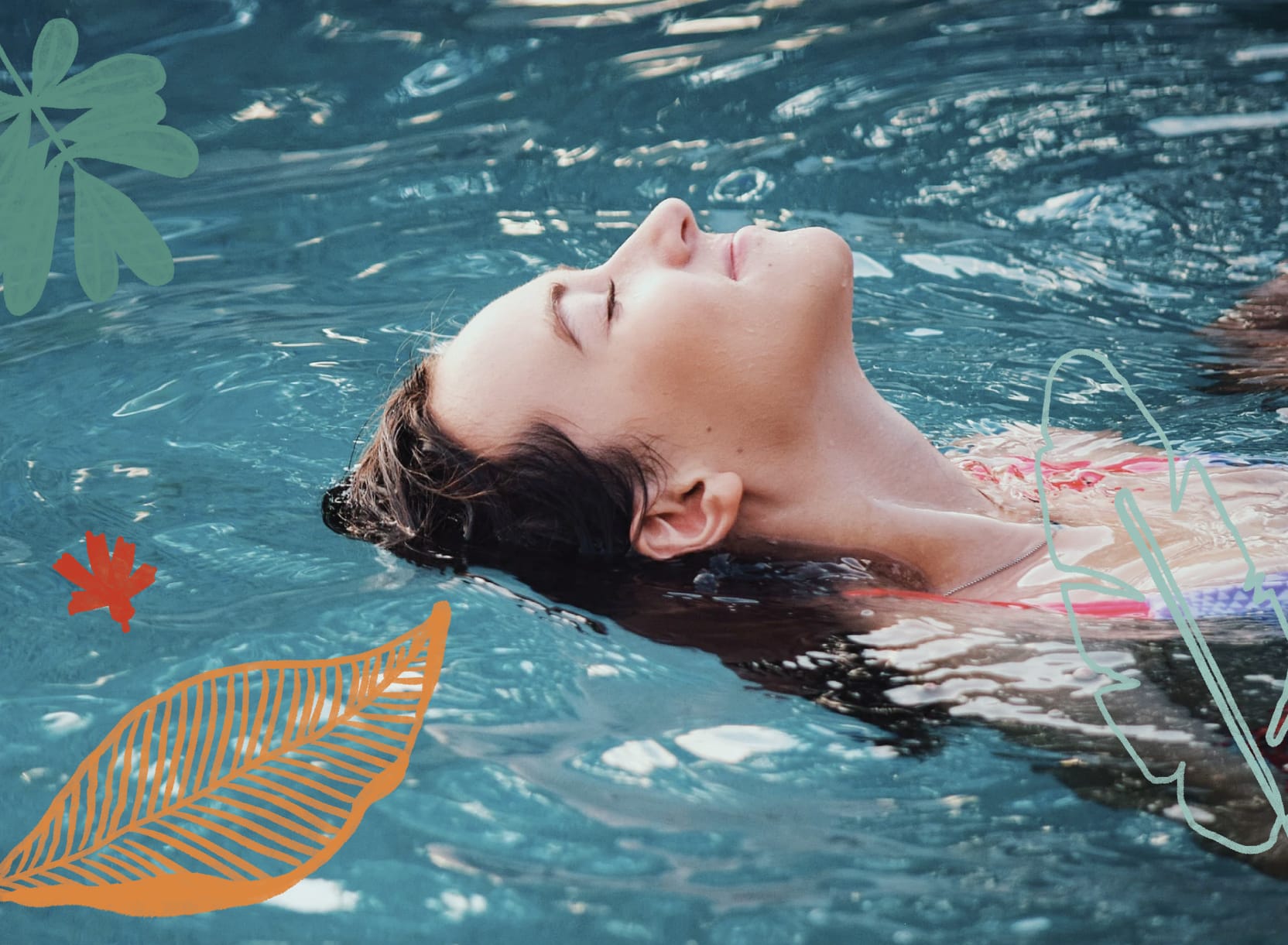 5.Relieves Pain & Relaxes Muscles
Tight muscles lengthens and the stretching relaxes.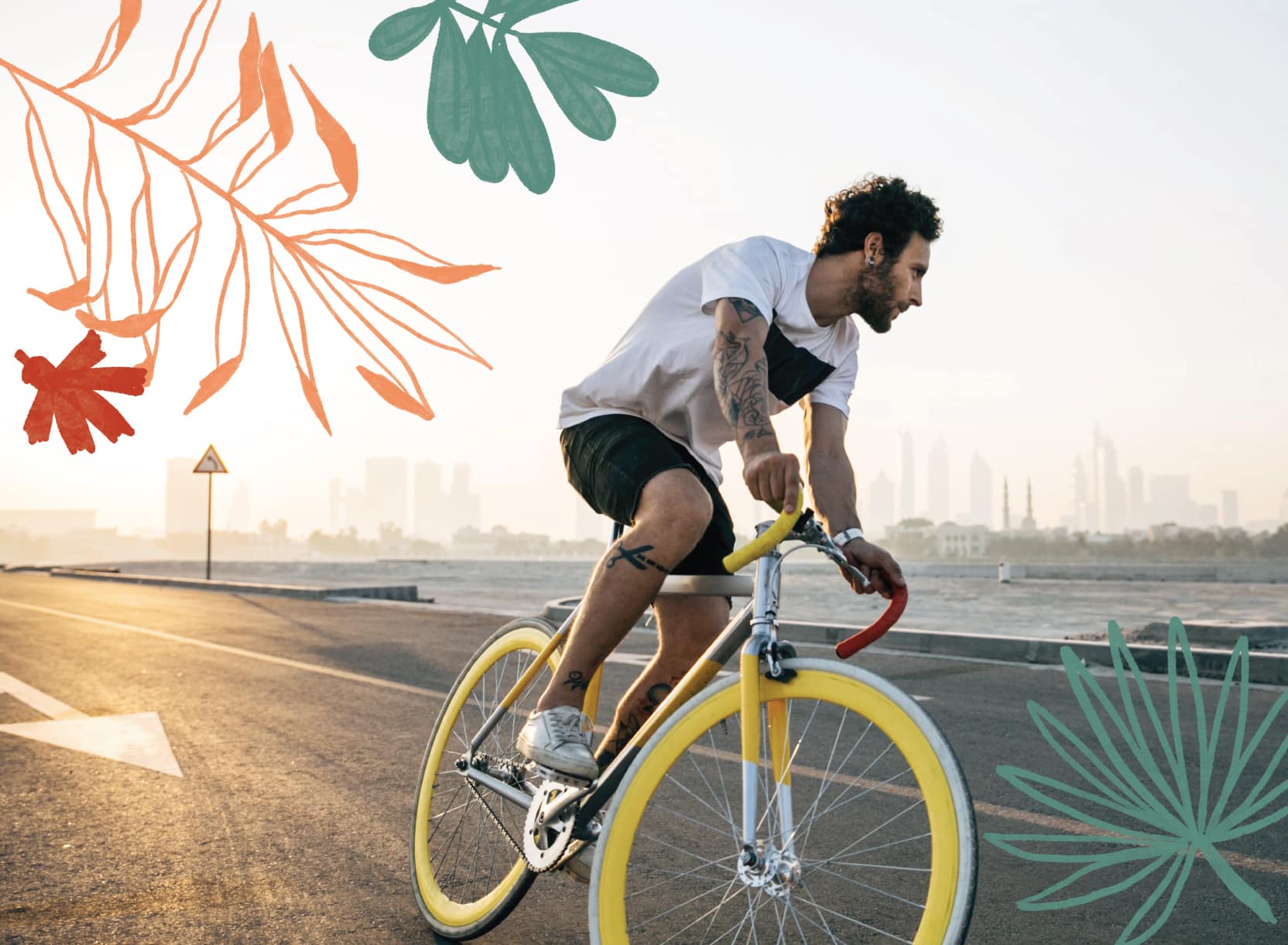 6.Improves The Motions Of Joints
Fluid flow is improved by stretching through the space between the bones.
PROS & CONS OF DRIVING A MOTORBIKE IN BANKGOK
Lots of people living in Bangkok, Thailand at some point in time have thought, "Should I drive a motorbike in this crazy mad house of a traffic filled city?" A sort of to be or not to be question for people residing here. Today, we are going to look at some of the pros and cons of driving a motorbike in Bangkok, to help give you an idea about if you should drive one for yourself or not.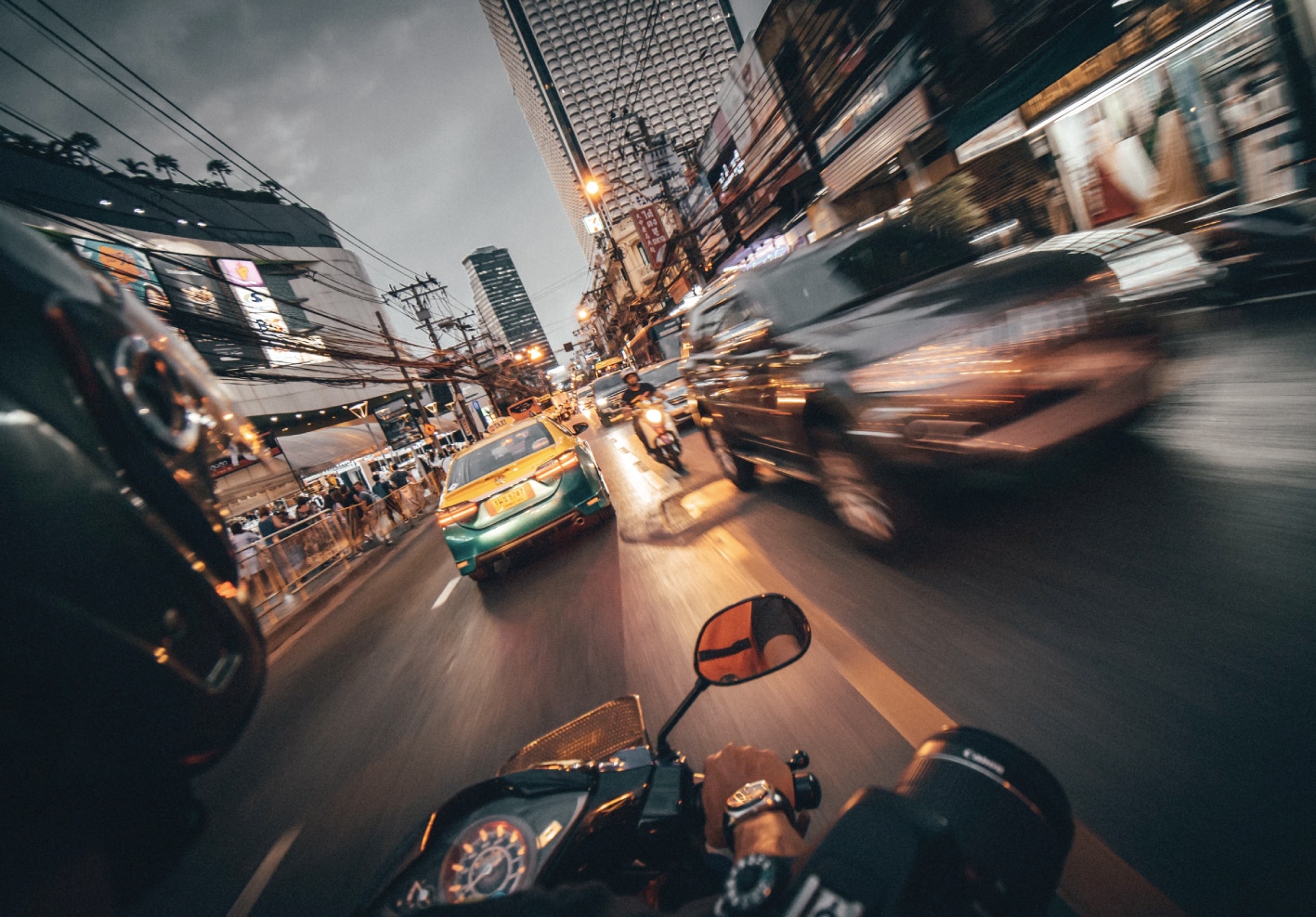 -Faster to travel through the notorious traffic of Bangkok especially during pivotal peak times of traffic in this city.
-Cost efficient, lower costs on gas. For just 1 month alone can cost only 300 baht! No car can compete with that!
-Some Thai girls (or guys) love those who drive motorbikes, but depends on the bike (recommend getting a big one or classic one), enough said.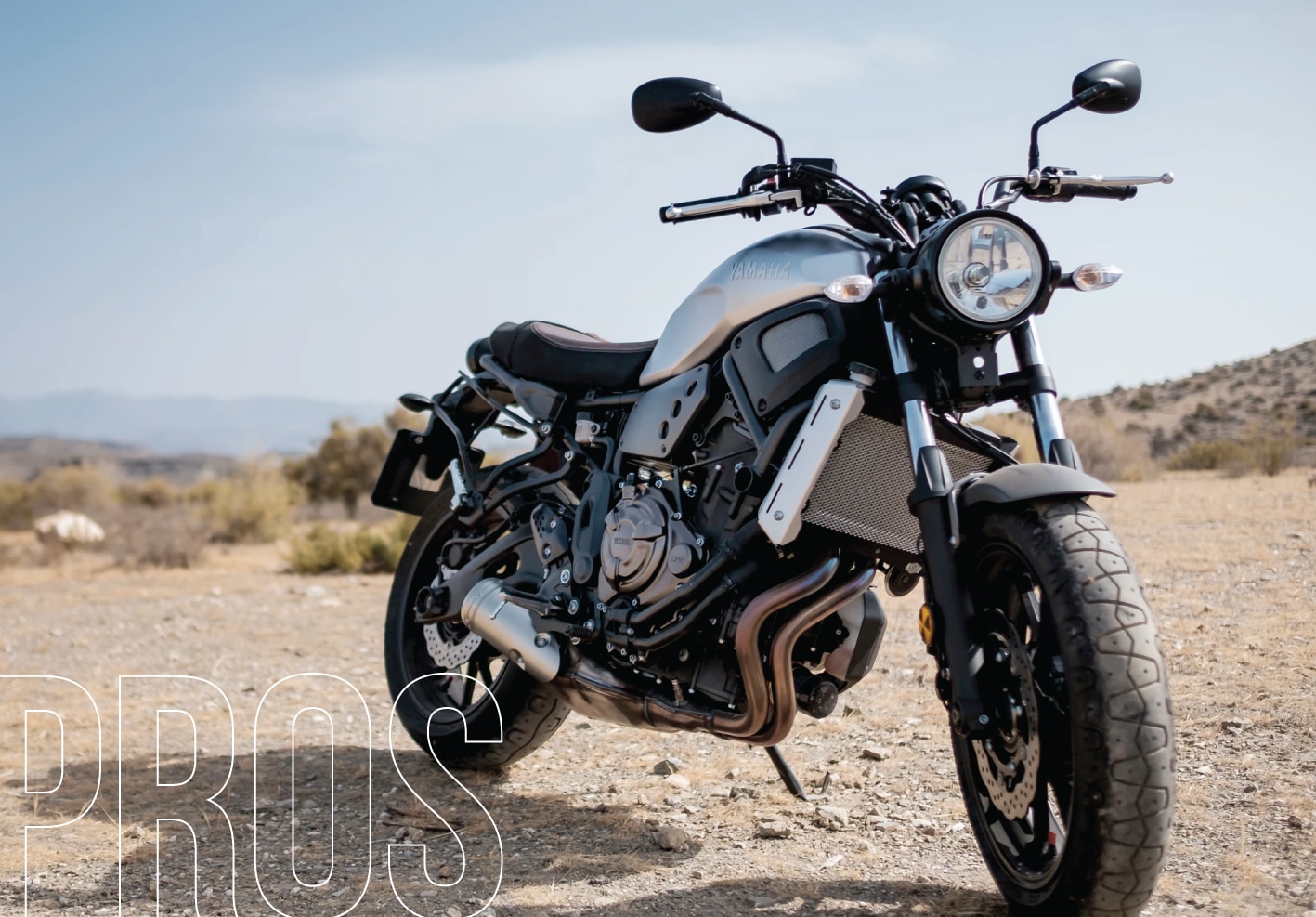 -Bad for accidents because they don't have the same protection as a car does; thus, you are more vulnerable. Also, it's easier to get into an accident on a motorbike because of control, speed, and other drivers around you especially cars and trucks.
-Can be more difficult to learn and master for some who haven't had previous experience driving a motorbike especially in a city like Bangkok where the driving culture is likely different from other cities or places.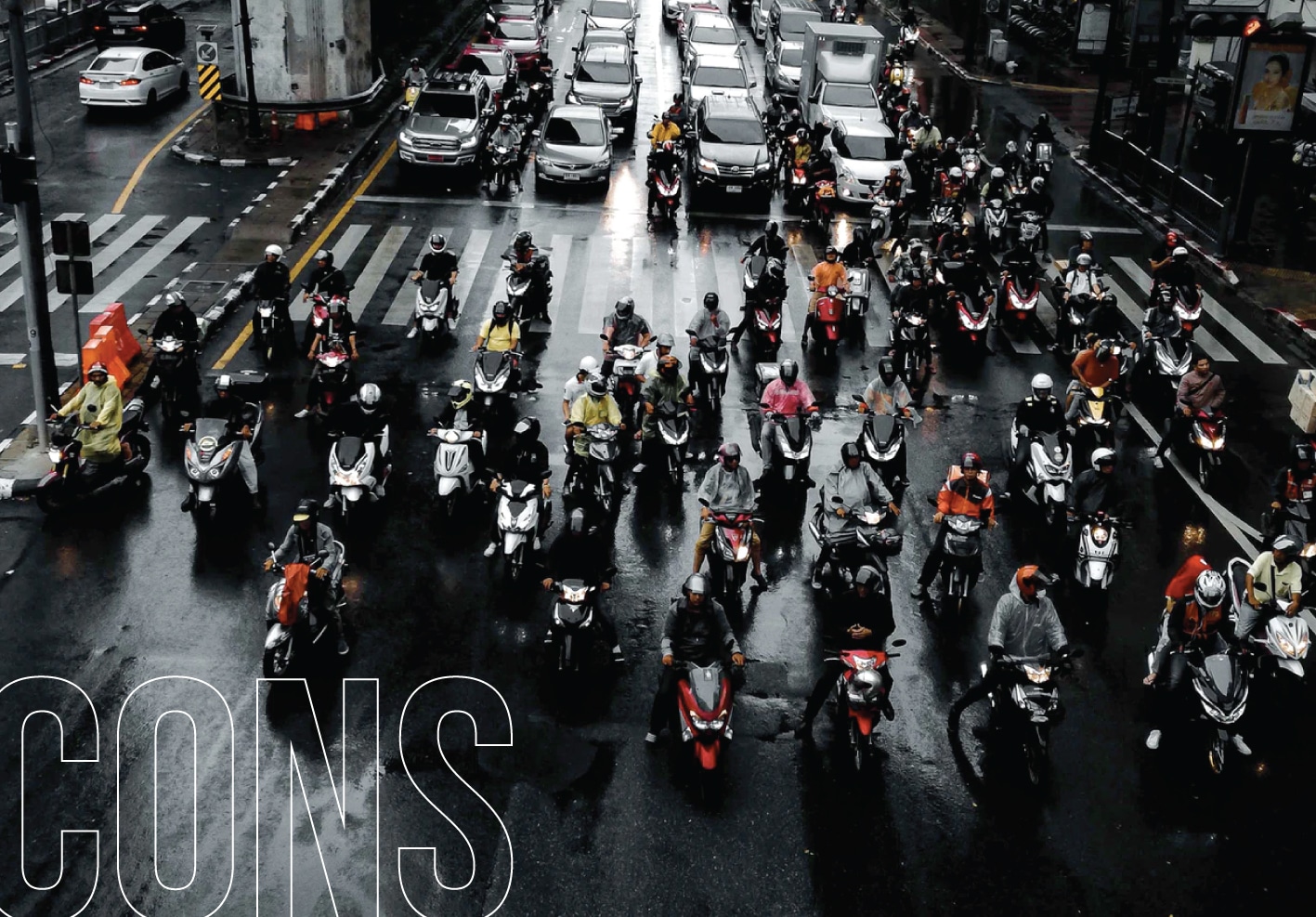 PROS & CONS OF DRIVING A MOTORBIKE IN BANKGOK
This September the on-campus cafe at Raffles International College Bangkok will not only reopen, but there will be a brand new menu filled with lots of new delicious dishes waiting to be consumed! Just check out some of these tasty dishes down below, recently previewed and tested by our lucky staff that gave it positive reviews. I'm personally looking forward to trying the chicken breast dish, how about you? What dish are you most looking forward to?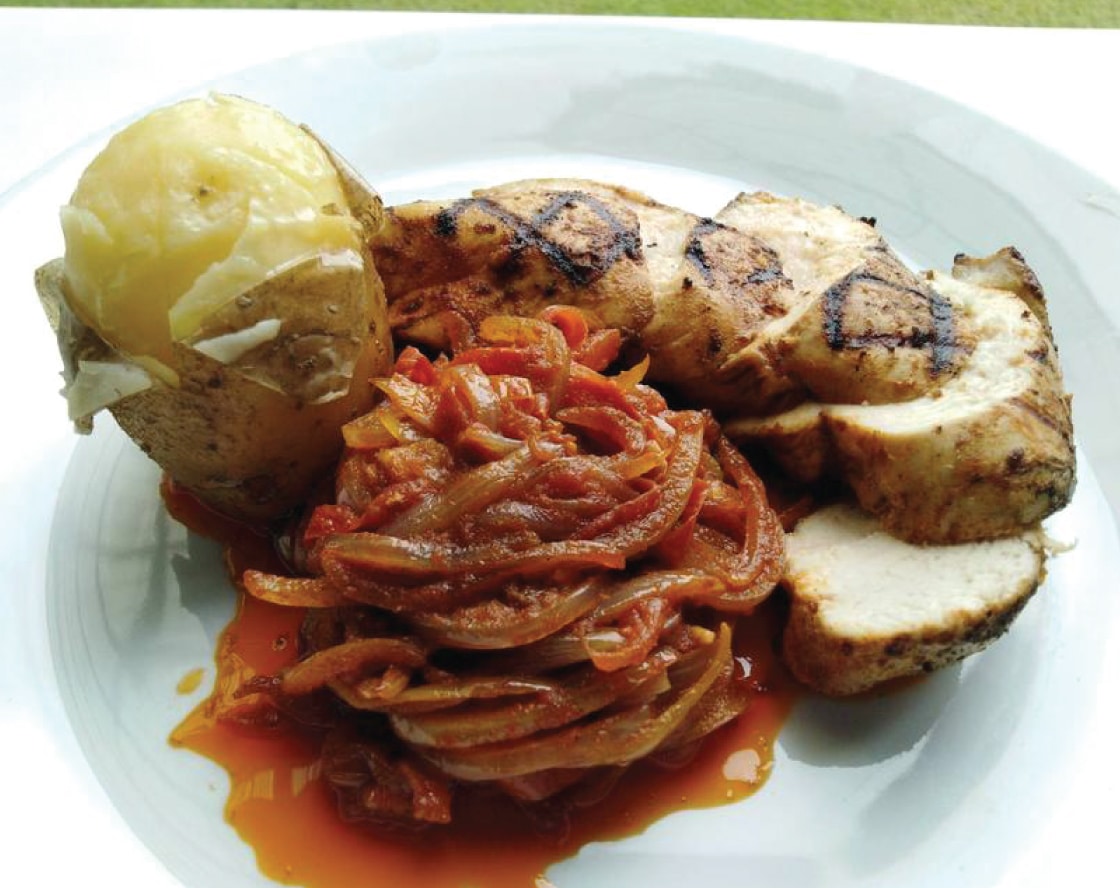 Raffles Big Juicy Chicken Breast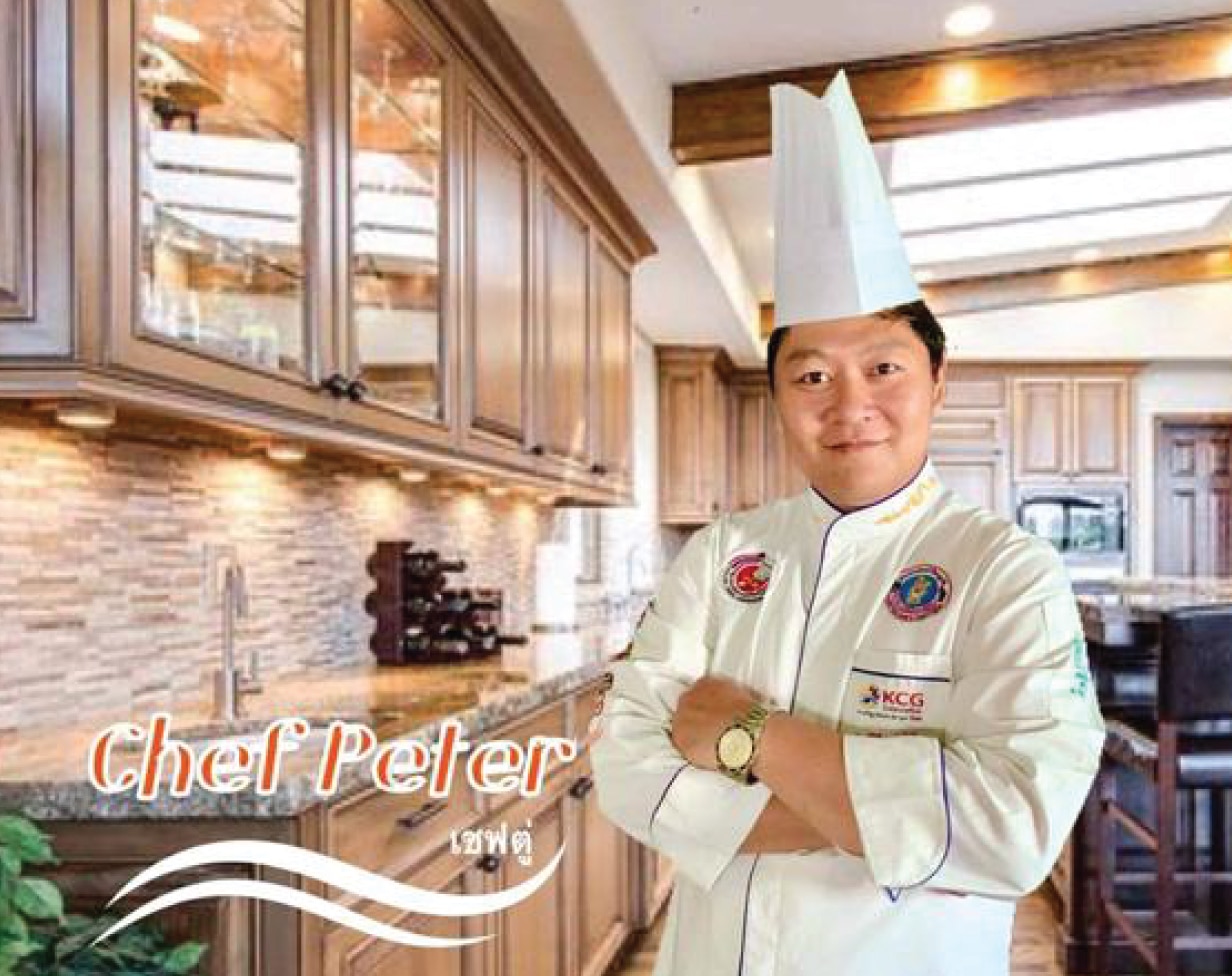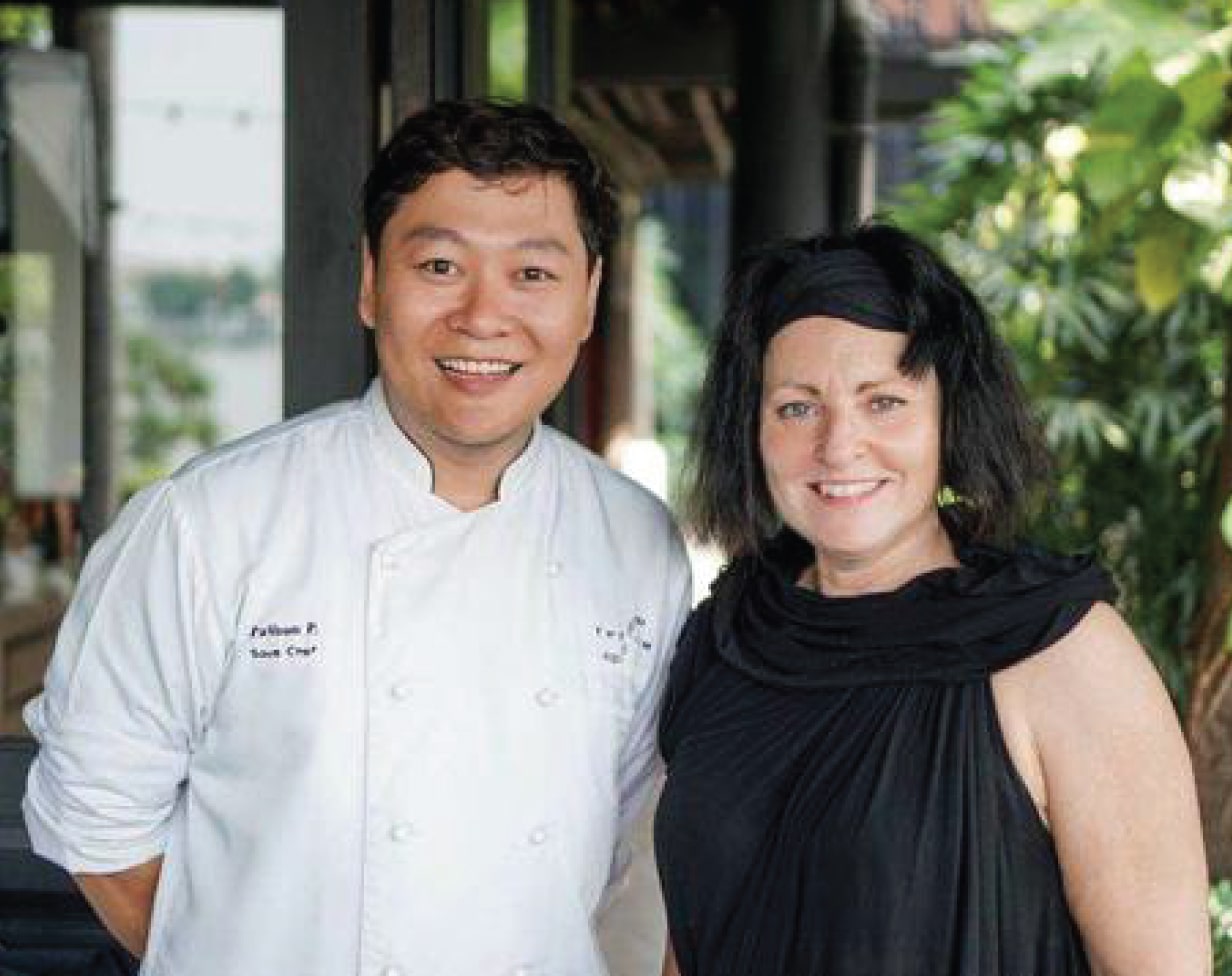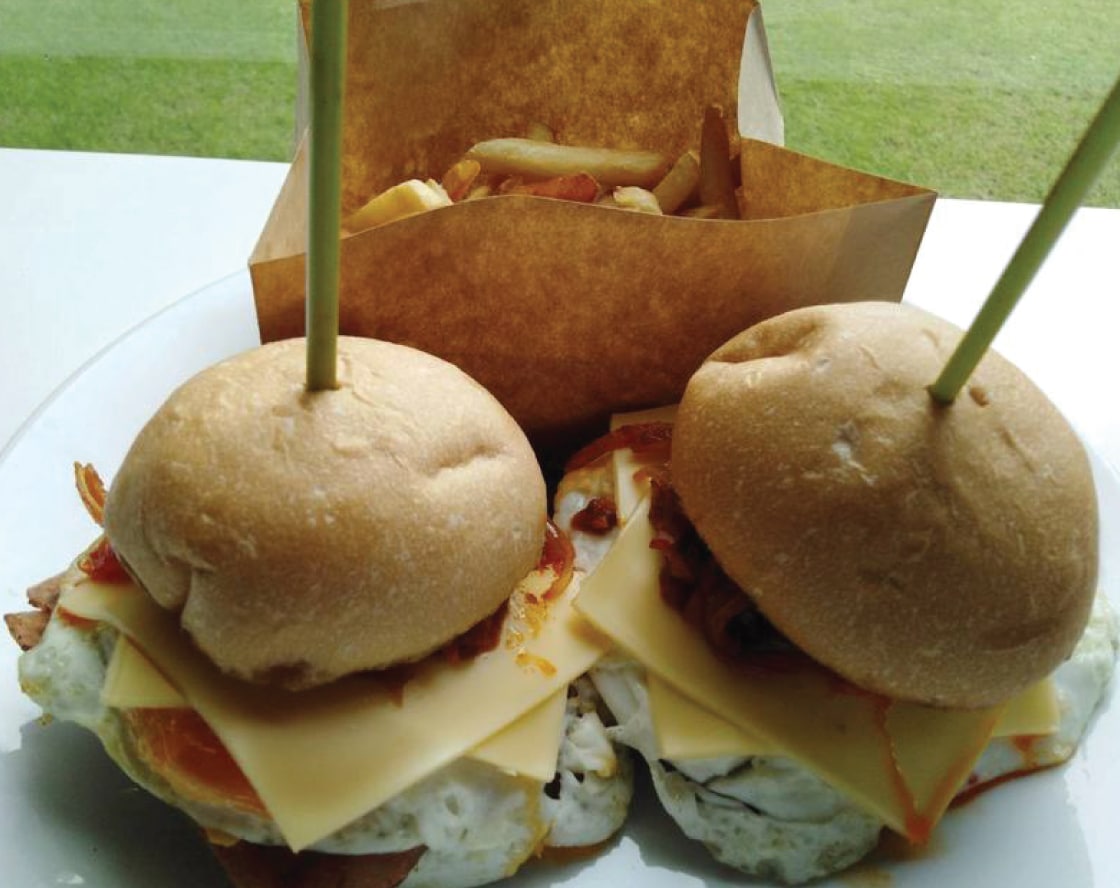 Raffles 2 Burgers 1 Price w Fries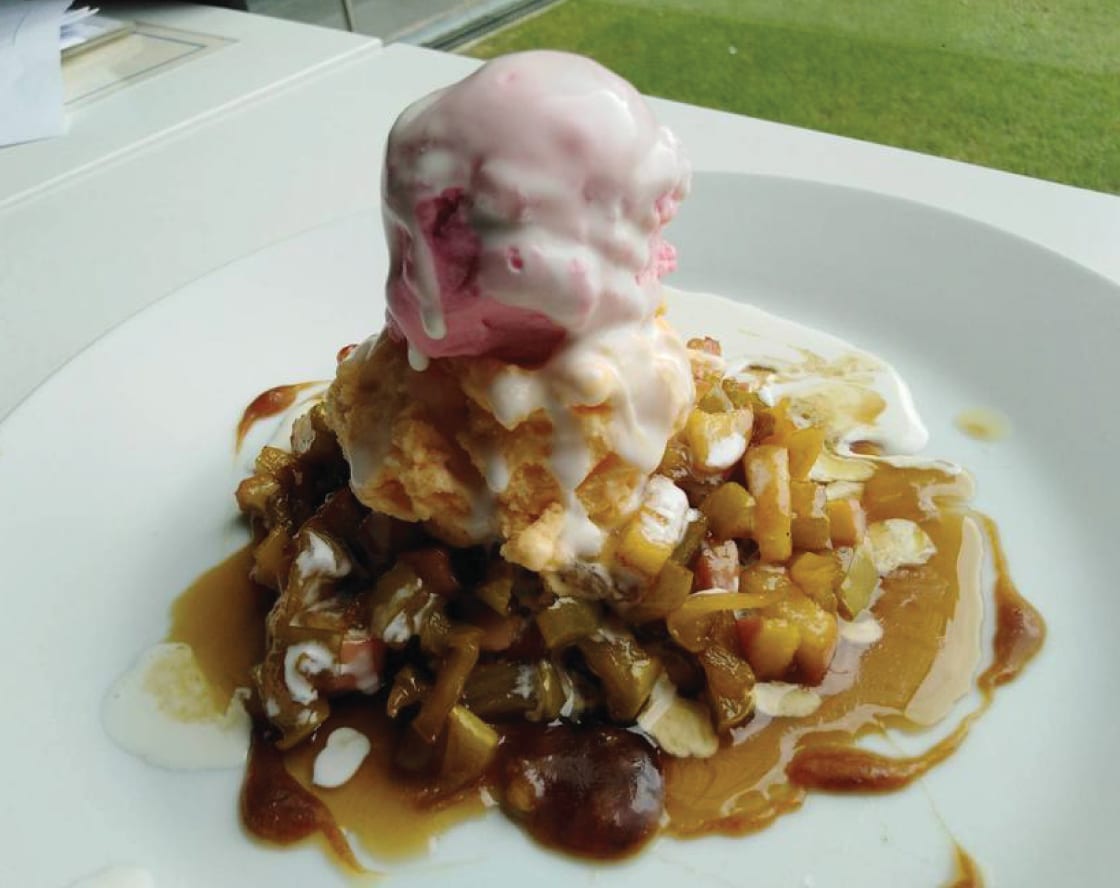 Raffles Doi Inthanon Special