NEON PLASTIC SHOE COVERS to keep your shoes dry and looking good. A pair can easily be found and purchased at 7/11.Get a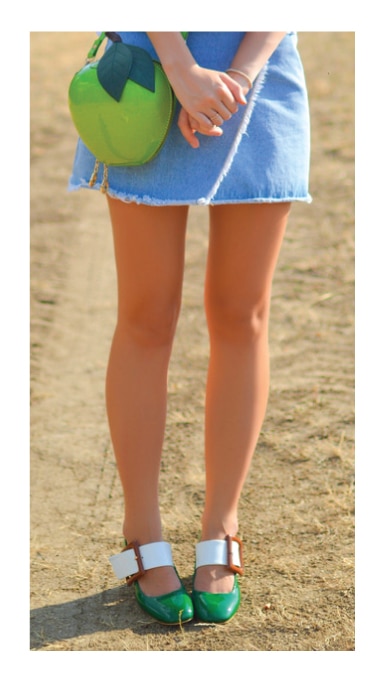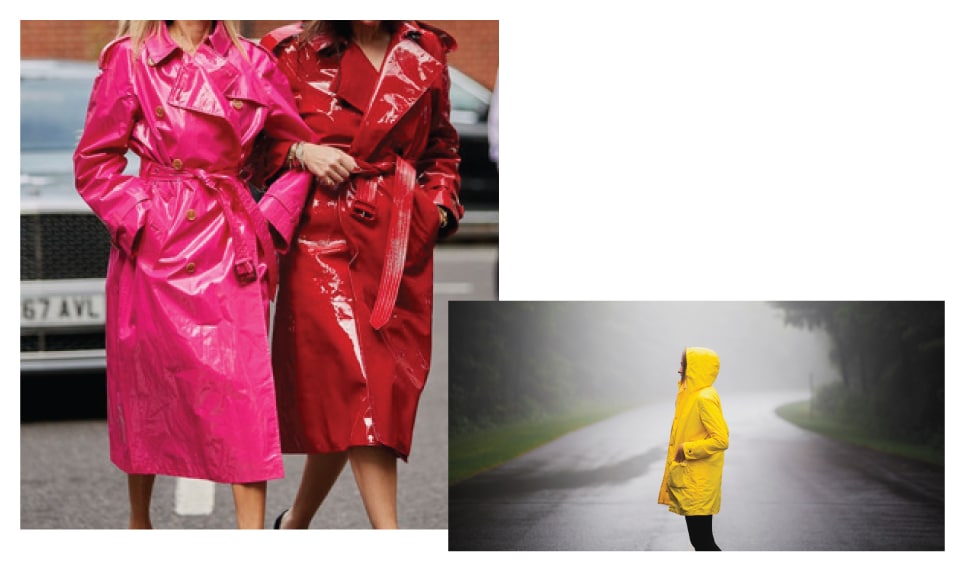 TRENCHCOAT  or RAINCOAT to keep rain off and keep style on.
TRANSPARENT UMBRELLA like this one, which you might also find to be popular and common in places such as Tokyo, Japan.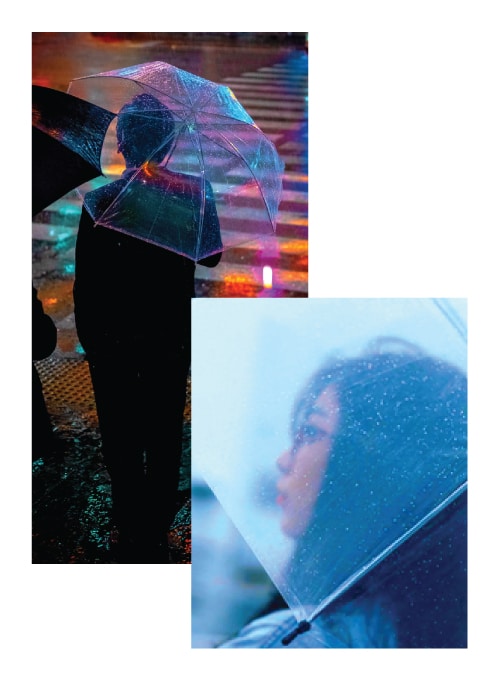 Wear SHORT SKIRTS or CROP PANTS not just to show some skin, but to keep cool. Consider a pair that dries easily with a cotton polyester blend.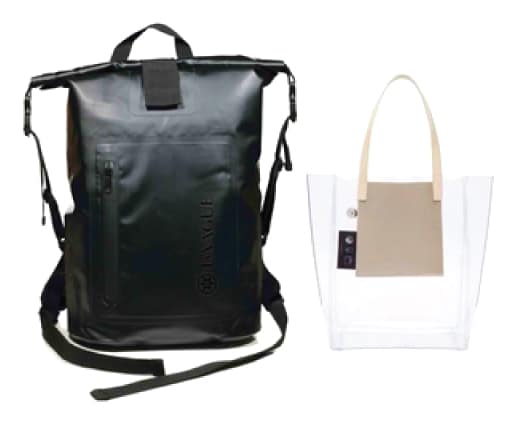 Bring to your school or college, a TRANSPARENT TOTE BAG or a WATERPROOF BACKPACK like these ones. The waterproof backpack will protect your essentials such as laptop, books, etc. Don't get caught soaking wet without this staple item for the rainy season.
Wear TRANSPARENT TOPS with colors such as BRIGHT GREEN, LIGHT YELLOWS, AND FINALLY FUCHSIA for the bold. Avoid white, which is easy to get dirty from splashes of mud or other substances.